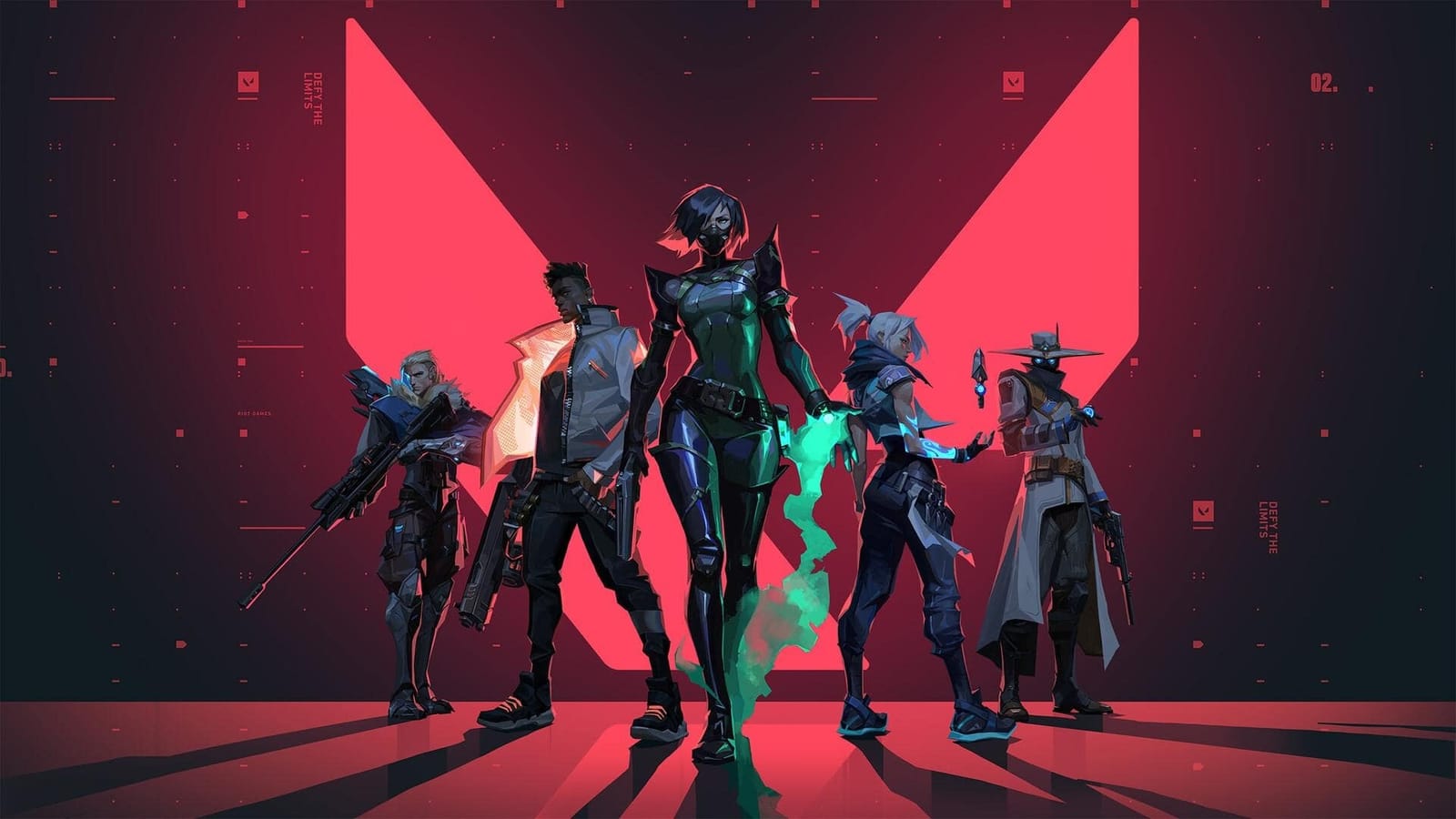 Premium Valorant Coaching
Looking to reach Radiant, or maybe one day go pro? Our expert Valorant coaches are here to take you to the next level!
Find Your Valorant Coach
1
Choose your game
2
Find your coach
3
Start improving
Learn From the Best
Valorant
Coaches
---

Will help improve your mechanics (aim/movement/commms)
Will improve your rank significantly.
Can teach you to read the game and transfer it into a team environment.

> I will: Make your aim crisp-clean
> Optimize & Improve your game sense
> Make you Rank up FAST & EASY

My in-depth guides help to improve your game mechanics and gamesense (aim, movement, positioning, etc.) Faster RANK UP, Better GAMEPLAY!
IGL&Initiator and personal coach on the pro stage. I can be a coach at any rank. Iron to Radiant!
Please, read the all description part for complete information and check out my portfolio !
View all coaches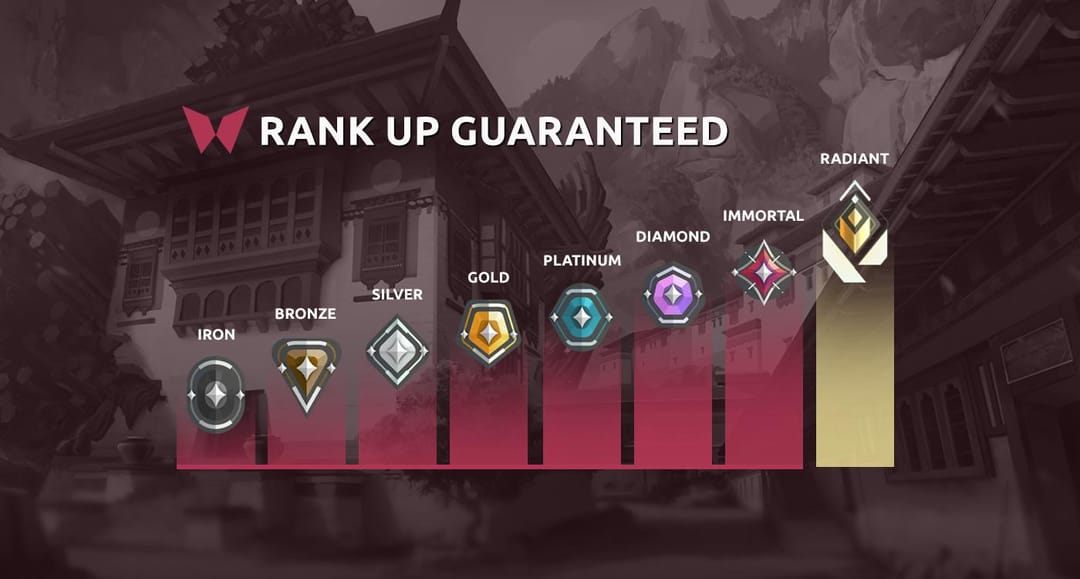 Are you looking to improve your valorant skills?
---
WeCoach Valorant Coaching is the perfect place for you. Our coaches are some of the best players in the world and they can help you improve your game faster than you ever thought possible. Improve your rank, learn new strategies, and get feedback on your gameplay from some of the best in the business. You won't find a better coaching experience anywhere else.
Find Your Valorant Coach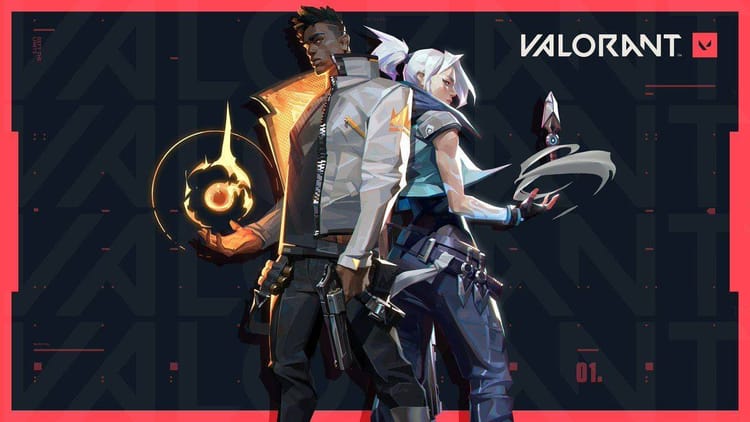 Play the map like a PRO
---
As with most competitive shooters, playing the map correctly is a must if you are looking for improvement and success. It is essential to know how to move around the map as quickly and silently as possible and outmaneuver the enemy team, check every angle from your current location and make the most use of your abilities - both offensive and utility ones. Although it seems like a lot of information and techniques at first, you will not need to worry about it. Our coaches will adapt their teaching to be more specific and focused on your case and you'd be able to realise how rapidly you've started climbing the ladder in no time. Stop the mindless solo grinding - purchase our service and ascend to new personal highs you could've only imagined before.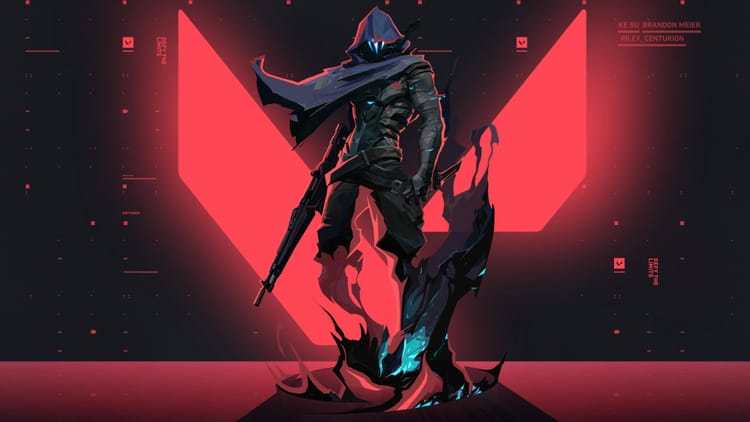 Riot's take on shooters
---
Valorant is one of the newly released titles by Riot Games which took the FPS genre by storm on its release and it has remained on the top ever since. It is a game of constant action, coordinated map movement and intense 1v1 duels, where every decision you take could make the difference between winning and getting killed. Our Valorant specialist at WeCoach will help you improve your general knowledge about the game and give you meaningful and easy to understand advice on how to boost your aim and improve your ability usage. Book a session with one of our coaches right now, start acing teams left and right and begin your journey towards the success you deserve.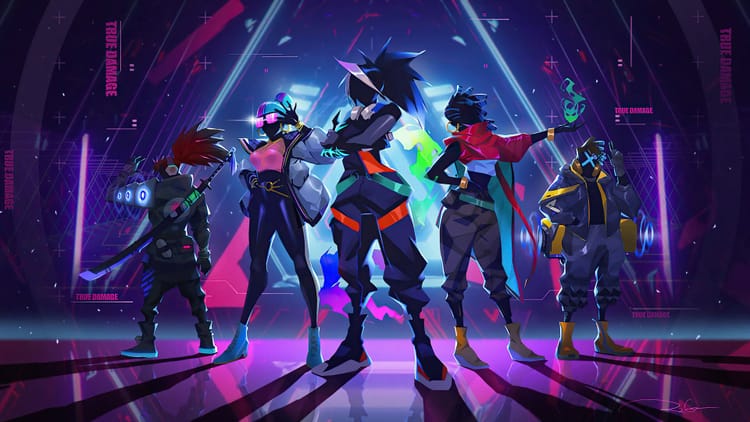 Agents
---
When it comes to its roster of agents, Valorant's motto is "Creativity is your greatest weapon" as each agent has a different playstyle and abilities and the only limit of how you use them is your imagination. There are four classes to choose from based on what your preferences are and what your team needs for the match: Controllers - experts in slicing up dangerous territory to set their team up for success. Initiators - challenge angles by setting up their team to enter contested ground and push defenders away. Sentinels - supportive defensive experts who can lock down areas and watch flanks, both on attacker and defender rounds. Duelists - self-sufficient fraggers who their team expects, through abilities and skills, to get high frags and seek out engagements first. Depending on your personal choice of class and agent, our coaches will provide you with all the necessary knowledge on how to properly use their abilities and guide you towards achieving your dream rank.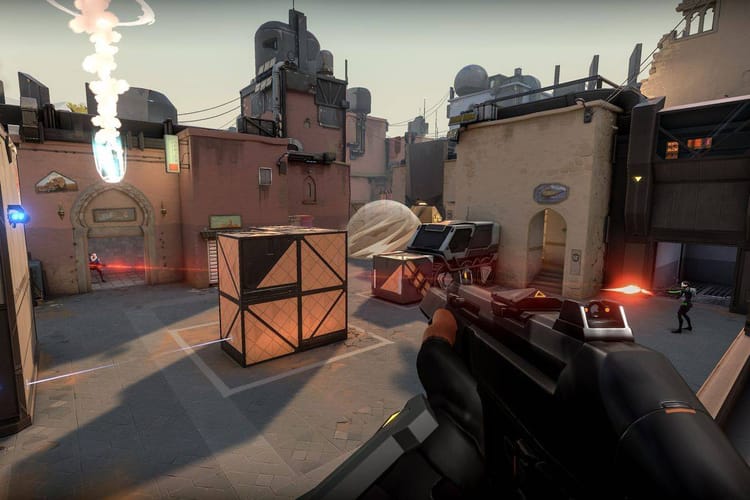 Art of Aim
---
At WeCoach, we understand how important it is to have game knowledge about any competitive game, however, at the end of the day, in Valorant your great understanding of the game would not come to fruition if you are not able to kill your target. Before all, Riot's newly released game is a first person shooter (FPS) which means that the most essential requirement to rise to the top would still be immaculate aiming and control. There are a ton of techniques for training available but not everyone would be suitable for you. Our coaches will analyze what would be the best approach towards your improvement and will provide you with straightforward and simple instructions to follow. Choose your agent, purchase a weapon, channel all your focus and precision and with our help you will turn into an unstoppable killing machine.
Frequently Asked Questions
---
---
Registered names and trademarks are the copyright and property of their respective owners. The use of third-party trademarks and content is for reference only.
COACH GG LTD
Office One 1, Coldbath Square, Farringdon, London, England, EC1R 5HL
© WeCoach 2022. All rights reserved.
We have cookies!
WeCoach uses cookies to ensure you get the best experience on our website. To learn more, please visit our privacy policy.