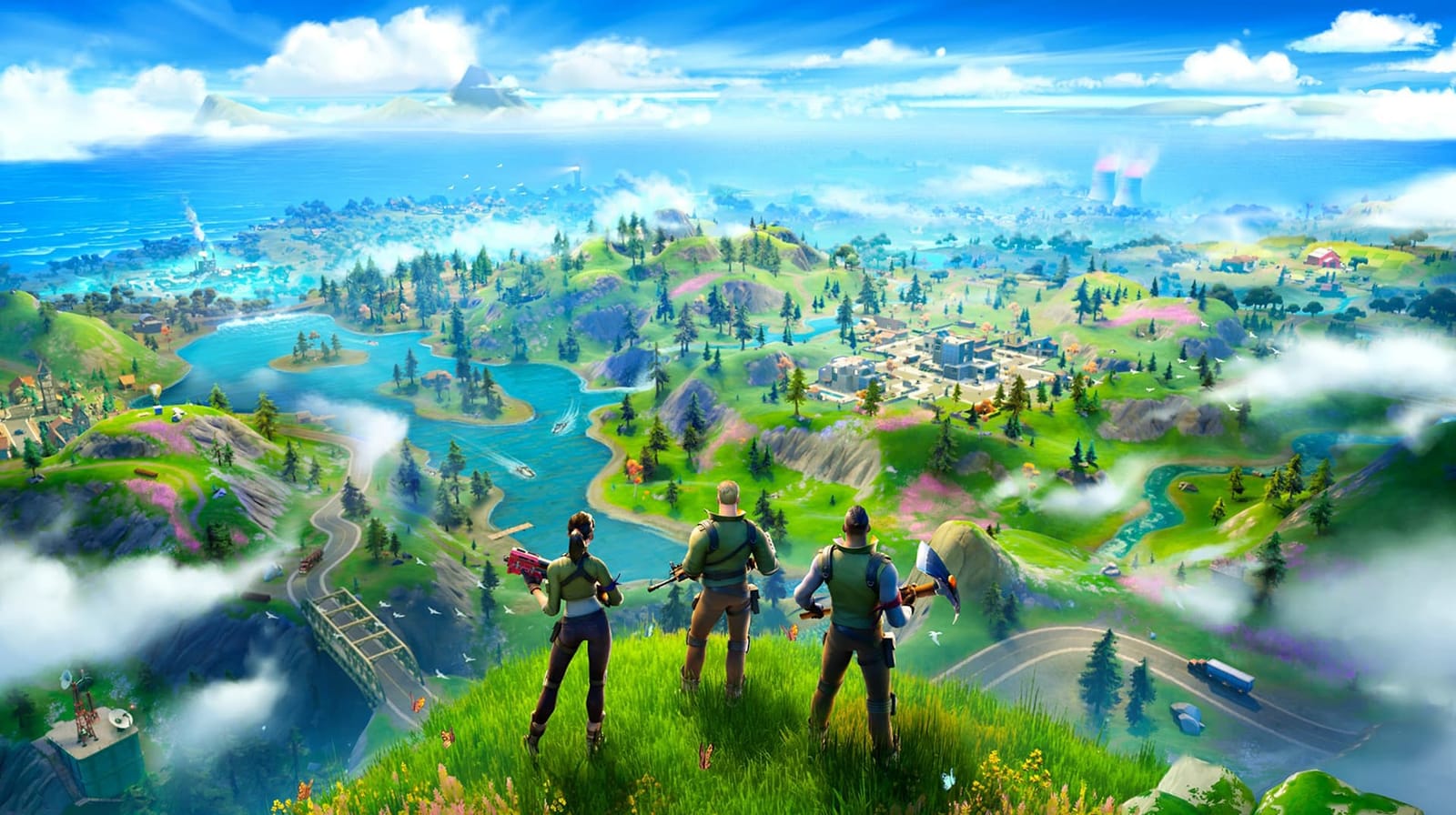 Premium Fortnite Coaching
Looking to fix your K/D or make it to pro play? Our coaches are here to take you to the next level.
Find Your Coach Now!
1
Choose your game
2
Find your coach
3
Start improving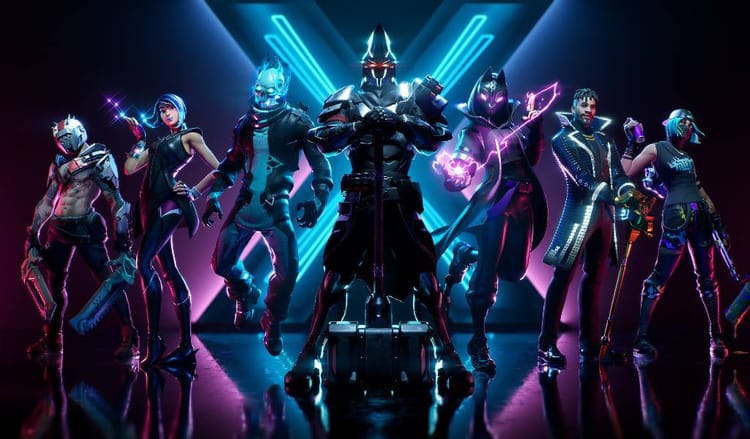 Victory Royale with WeCoach
---
Fortnite took the world by storm in 2017 and quickly became the most popular and fan-favourite battle royale game in the industry. It sets 100 players against each other who skydive onto an island and scavenge resources and weapons to protect themselves until only one person or a team remains on the map. However, to grasp that sweet victory is a lot harder than it might sound like. With its in-game mechanics and resource management, constantly winning games of Fortnite requires a significant amount of knowledge which we at WeCoach are more than happy to teach. Learn how to come on top of every build battle, improve your aiming and manage your resources - don't waste any more time on your own, get your coach right now and acquire that sweet Victory Royale!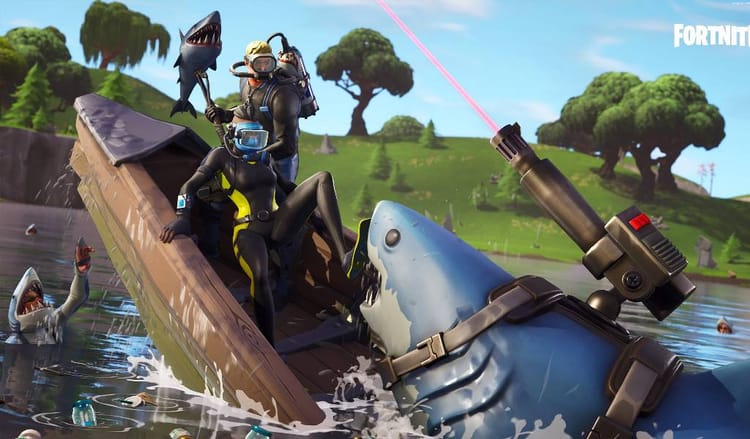 Resource Management And Build Battles
---
Probably the most unique aspect of Fortnite is its structure building and resource system. Players are required to constantly manage their materials consisting of wood, metal and brick - having enough of those makes the difference between life and death as they are your most valuable source of protection. Most inexperienced players struggle with that and usually run out of materials in battle which leads to them being eliminated from the match. Our fortnite coaches will prepare you for almost every situation in the game as having a clear plan and not panicking in the midst of a build battle is key for coming on top.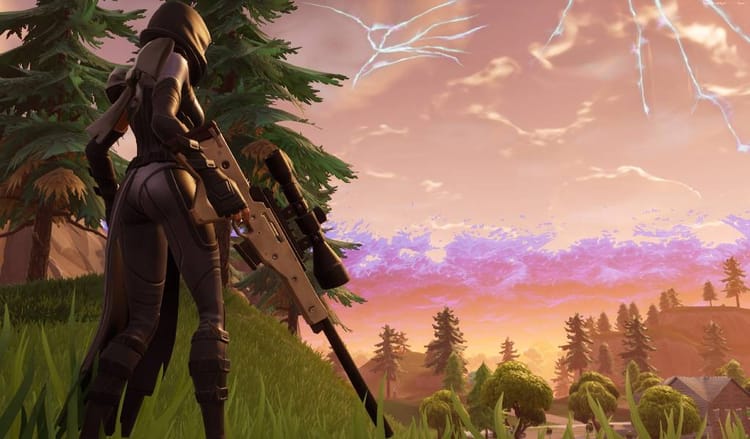 Weapon Choices And Aiming
---
Although building and resource management are important for your success, before all, Fortnite is still mostly a shooter type game which means having a good aim is crucial for anyone that's looking to improve. Furthermore, the game has a large variety of weapons designed for every situation and choosing the right one at the right time is a skill that's not usually obtained easily on your own. That's why our Fortnite experts are here to help! They will provide you with the necessary knowledge to excel in battle, improve your decision making and enhance your aim to heights you've never imagined before. So, what are you still waiting for? Purchase our service, equip your favourite skins and where are we dropping?
---
Registered names and trademarks are the copyright and property of their respective owners. The use of third-party trademarks and content is for reference only.
COACH GG LTD
Office One 1, Coldbath Square, Farringdon, London, England, EC1R 5HL
© WeCoach 2022. All rights reserved.
We have cookies!
WeCoach uses cookies to ensure you get the best experience on our website. To learn more, please visit our privacy policy.