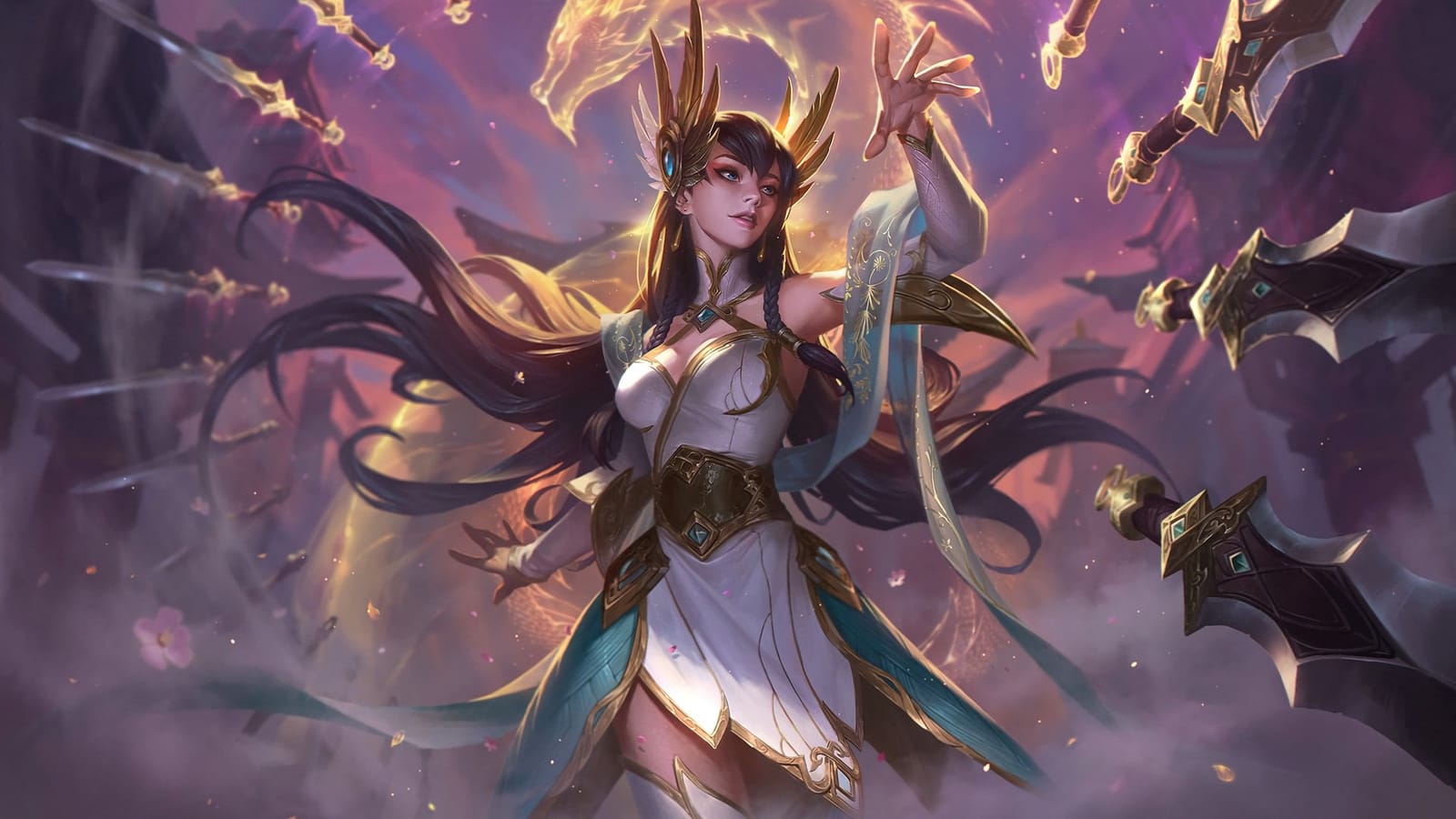 Pro League of Legends Coaching
Ready to take your game to the level? Reach your dream rank effortlessly with tailored lessons from the best Challenger coaches.
Find Your LoL Coach
1
Choose your game
2
Find your coach
3
Start improving
Learn From the Best
League of Legends
Coaches
---

Challenger every Season
Coaching for 5 years
Played professionally for several years

2019 Team Liquid Academy
Top 10 Season 9 and 10
Students Coached To Challenger

Official Top Tier Professional Challenger Coach
Coach for all roles with more than 3000 stundets
8 years of experience & +15000 coaching hours
View all coaches
Book Your Session Instantly
---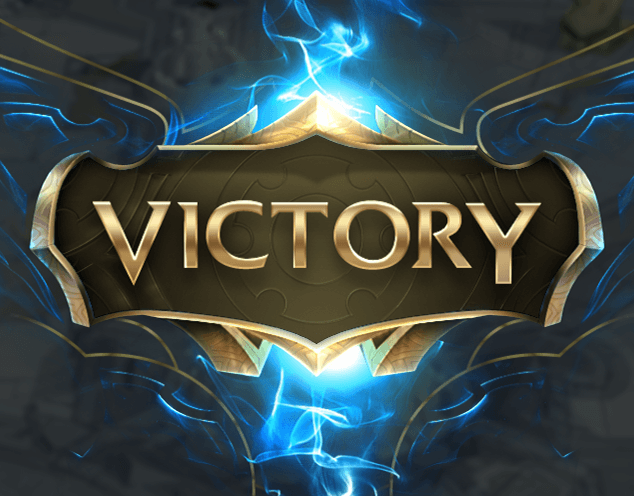 Choose Your Game
We're here to help you improve. Our coaching platform offers personalized lessons across today's most popular esports titles.

Find Your Perfect Coach
Find your ideal coach by filtering down on what matters most to you.

Start Climbing
Challenger awaits! Get coaching, win more, and achieve your goals faster.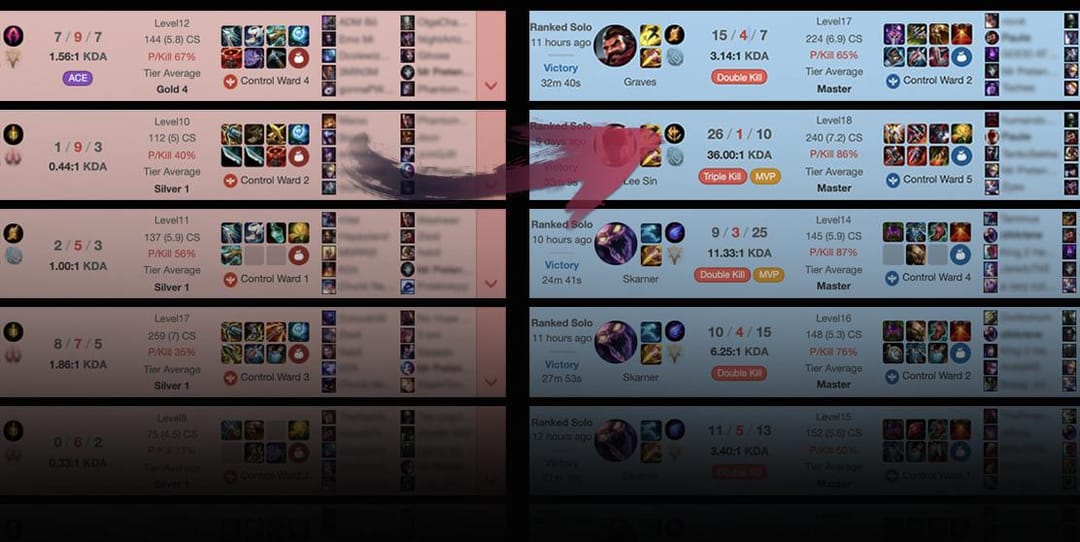 Struggling to Rank up in League of Legends?
---
We understand competitive play can be frustrating, but it doesn't have to be. With our one-on-one coaching service, you can get the help you need to reach the highest ranks, quickly, and easily, all while having a great time!
Find Your LoL Coach
Save Time Mindlessly Grinding
---
In a personalized League of Legends coaching session, our expert coaches can provide insights, identify mistakes, and aim you with a long-term plan to help you achieve your dream rank. Instead of mindlessly grinding for weeks with little change, we provide a tailored fast track to your dream division with what we know works the best.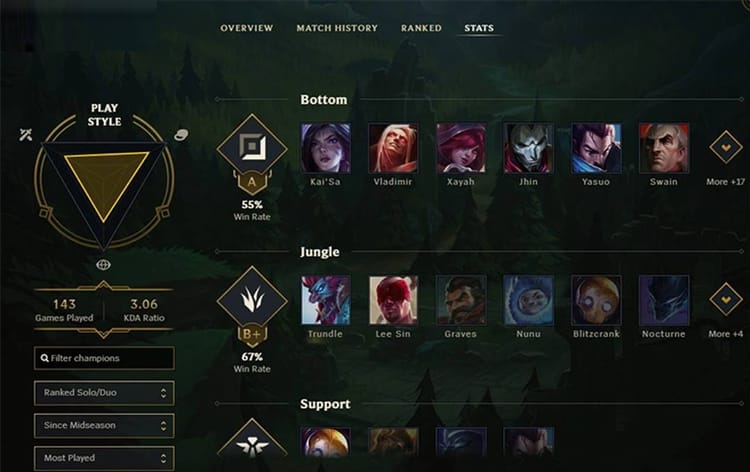 Develop Your Playstyle
---
Our league coaches support a broad range of playstyles, as flexible, understandable, and relatable as you want them to be. Whether you play every day or once in a blue moon, whether you are a one-trick player who wants to master your favorite champion, a player looking to carry in leisure games, or a competitive player looking to perfect your macro for professional league games. Our coaching experience is tailored for players and teams of all lanes, champions, and skill levels.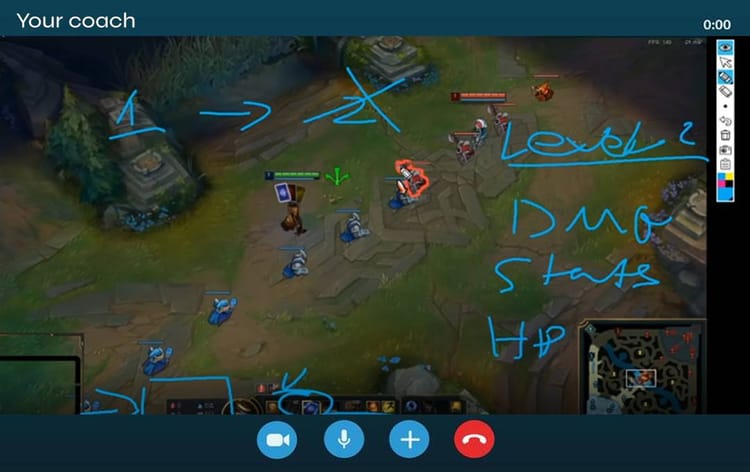 Learn to VOD Review Properly
---
Here at WeCoach, you can learn the tools and skills that the top talents use daily for substantial improvement without a coach present. One such tool that every pro swears by is a replay or "VOD" review. But where do you start? As League of Legends is a notoriously complex game, knowing the intricacies of every role, each champion's abilities, combos, builds, damage calculations, and matchups can be difficult, no matter your ELO. At WeCoach, we're dedicated to bringing in uniquely seasoned veterans and high elo players that fill this knowledge gap, allowing you to effectively review your replays and level up your gameplay within the shortest time span.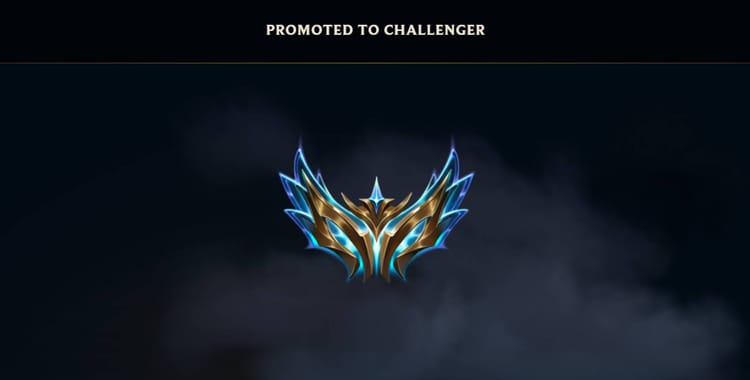 A Unique Play with a Pro Opportunity
---
League of Legends can get stale playing by yourself at times. WeCoach offers a different featured approach to learning the game – duo queue. Duo queue is a great option for the typical gamer looking for advice on improving in real-time. You can also see first-hand how our League of Legends mentors create a match plan, adjust to the in-game variables, execute various strategies, and dominate while on the rift. Likewise, playing duo queue with a pro coach is the ultimate choice for players who want to have fun with their favorite players while learning.
Frequently Asked Questions
---
---
Registered names and trademarks are the copyright and property of their respective owners. The use of third-party trademarks and content is for reference only.
COACH GG LTD
Office One 1, Coldbath Square, Farringdon, London, England, EC1R 5HL
© WeCoach 2023. All rights reserved.