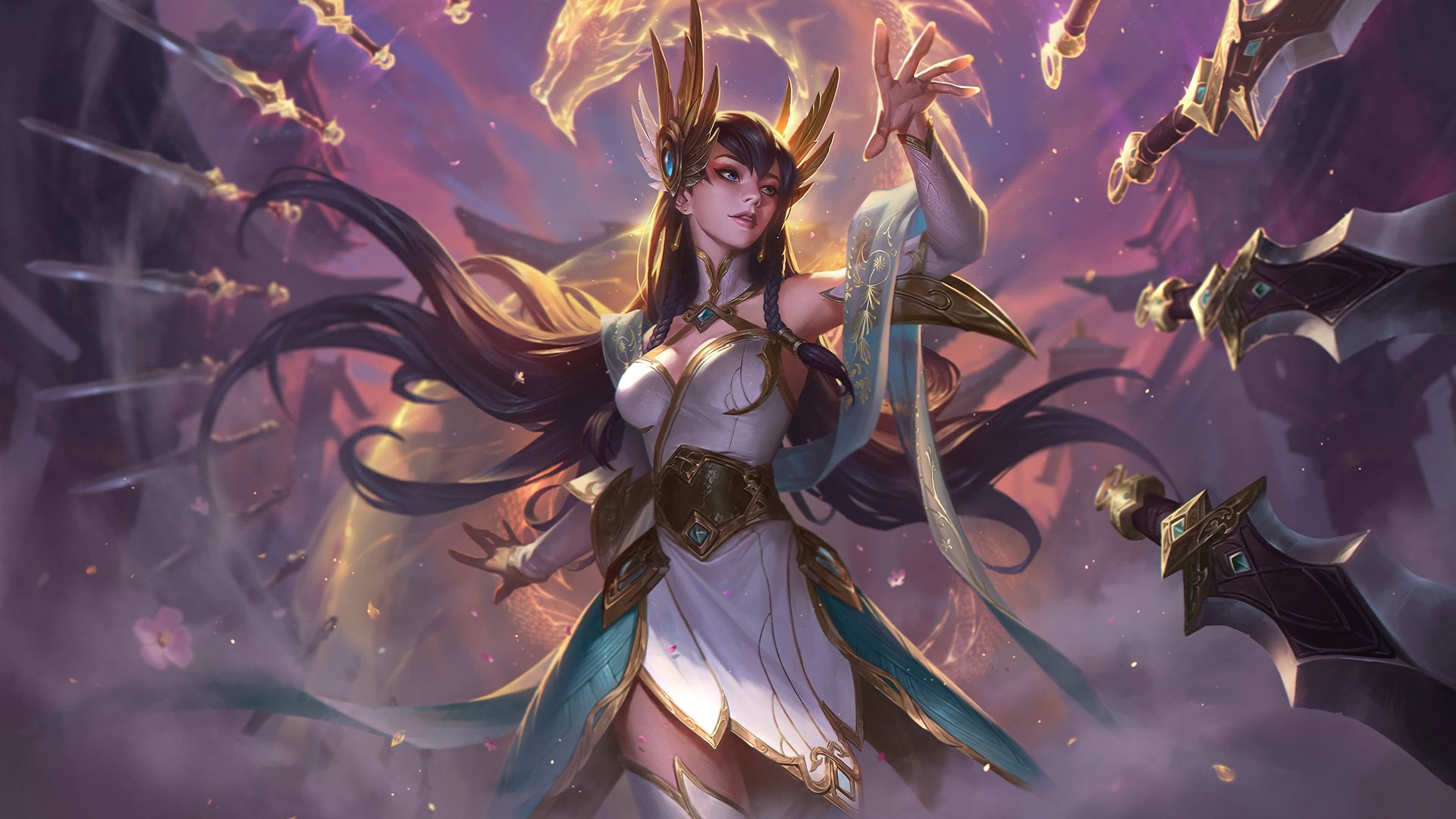 Premium League of Legends Coaching
Ready to take your game to the level? Reach your dream rank effortlessly with tailored lessons from the best Challenger coaches.
Find Your LoL Coach
1
Choose your game
2
Find your coach
3
Start improving
Learn From the Best
League of Legends
Coaches
---
Rank 1 NA Season 6-7-8
Red Bull 1v1 2019 World Champion
Ex Pro Player
RogueLol
Pro player for 8 years. International competition / team experience
Challenger rank on 4 servers across 10 seasons with multi rank 1
Sessions will include a mix of live games being played and VOD reviews. You will also receive individualised notes and a recording of each session if you choose to.
Rawzqq
Available Anytime - Learn to Carry Every Game
Students Coached to Challenger
4 Years of Coaching Experience
View all coaches
Book Your Session Instantly
---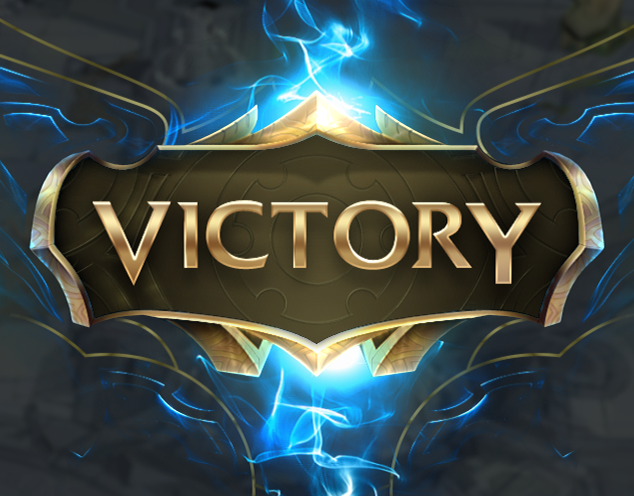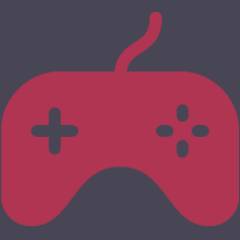 Choose Your Game
We offer personalized lessons across today's most popular titles.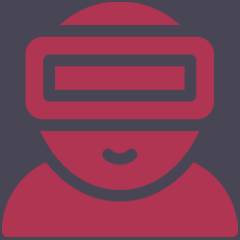 Find Your Coach
Find your ideal coach by filtering down on what matters most to you.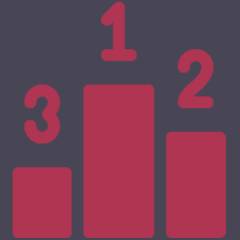 Start Winning
Challenger awaits! Receive one-on-one coaching to get better and hit your goals faster.
Testimonials
---
Have been looking for a coach for a while so decided to take the plunge. What can I say? I've learnt more in a few hours than 5 seasons of play has taught me. 100% recommended!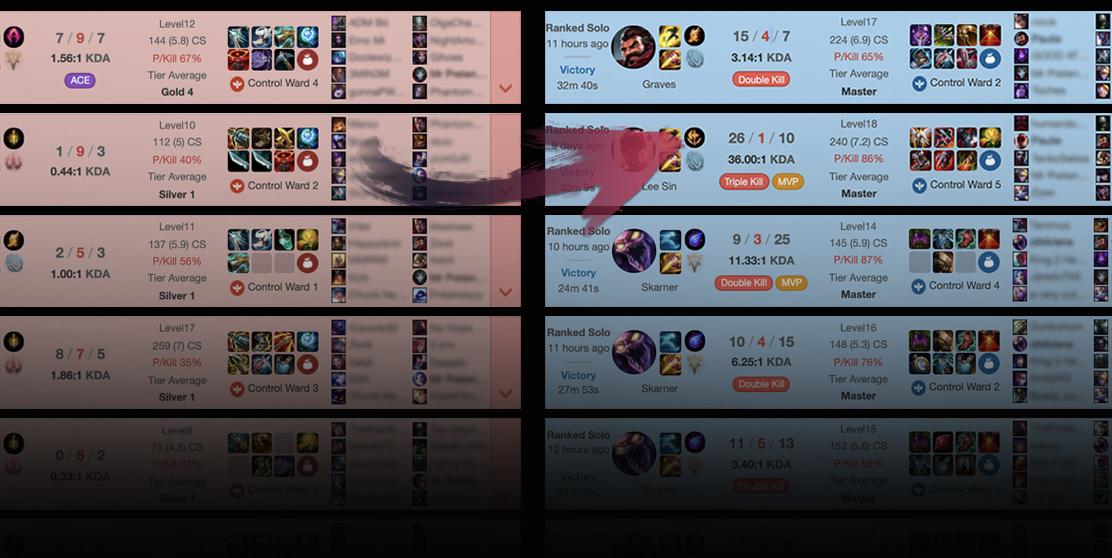 Struggling to rank up in League of Legends?
---
WeCoach is your one-stop-shop for all your league needs. Our lol coaches will help you achieve your desired rank and become a better player. Ranked play can be frustrating, but it doesn't have to be. With our premium league of legends training service, you can get the help you need to move up the ladder quickly and easily. And we guarantee that you'll have a great time doing it! Get started today and unleash your true League potential.
Find Your LoL Coach
Save Time with LoL Coaching
---
Why should I get coaching? What's this going to do for me in the long run? WeCoach assures that coaching from our platform is top quality, which can save you a tremendous amount of time agonizing Solo Queue grinding each season. In just a 2-hour League of Legends coaching session, our expert coaches can point out countless invaluable improvements and provide a long-term plan that would propel your rank higher in much less time. Instead of mindlessly grinding the game for weeks with little improvement, we provide a tailored fast-track to your dream goal with what we know works the best.
A Variety of Playstyles
---
Our League of Legends coaches support a broad range of playstyles, as flexible, understandable, and relatable as we want them to be. Whether you play every day or once in a blue moon; whether you are a one-trick player who wants to master your favorite champions to carry in leisure games or a competitive player looking to perfect your macro for professional league games. We offer tailored League of Legends training for all players in all 5 roles and guaranteed instant and long-term results.
Learn to VOD Review Properly
---
Here at WeCoach, you can learn the tools that the pros use for substantial improvement without a coach present. One such tool that every pro swears by is replay review. But where do you start? As League of Legends is a notoriously complex game, knowing the intricacies of every champion's abilities, combos, itemizations, damage calculations and matchups can be a difficult feat. We're dedicated to bringing in uniquely seasoned veterans that fill this knowledge gap, allowing you to effectively review your replays and level up your League of Legends gameplay.
Unique Duo Queue Opportunity
---
League of Legends can get stale playing by yourself at times. WeCoach offers a different featured approach to learning – duo queue. Duo queue is a great option for players who want live game clarity and tips. You can also see first-hand, how our league of legends mentors create a game plan, adjust to the in-game variables, and execute a variety of strategies. Likewise, duo queue is an excellent choice for players who just want to have fun with their favorite players while climbing ranked.
Frequently Asked Questions
---
---
COACH GG LTD
4th Floor, 169 Piccadilly, London, England, W1J 9EH
© WeCoach 2019-2022. All rights reserved.
We have cookies!
WeCoach uses cookies to ensure you get the best experience on our website. To learn more, please visit our privacy policy.