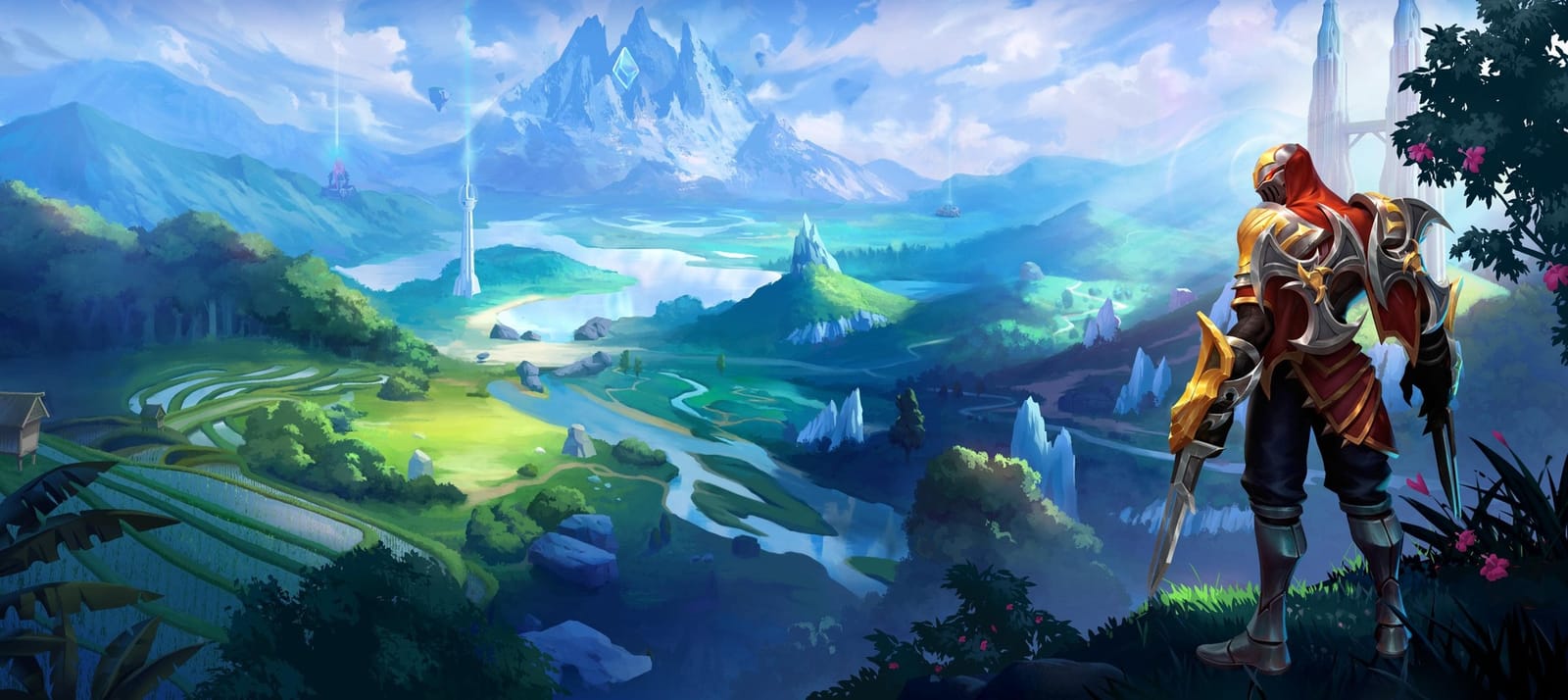 Premium Wild Rift Coaching
Kickstart your dream rank or pro career with one-on-one lessons from some of the world's very best WR coaches. Challenger awaits!
Find Your Wild Rift Coach
1
Choose your game
2
Find your coach
3
Start improving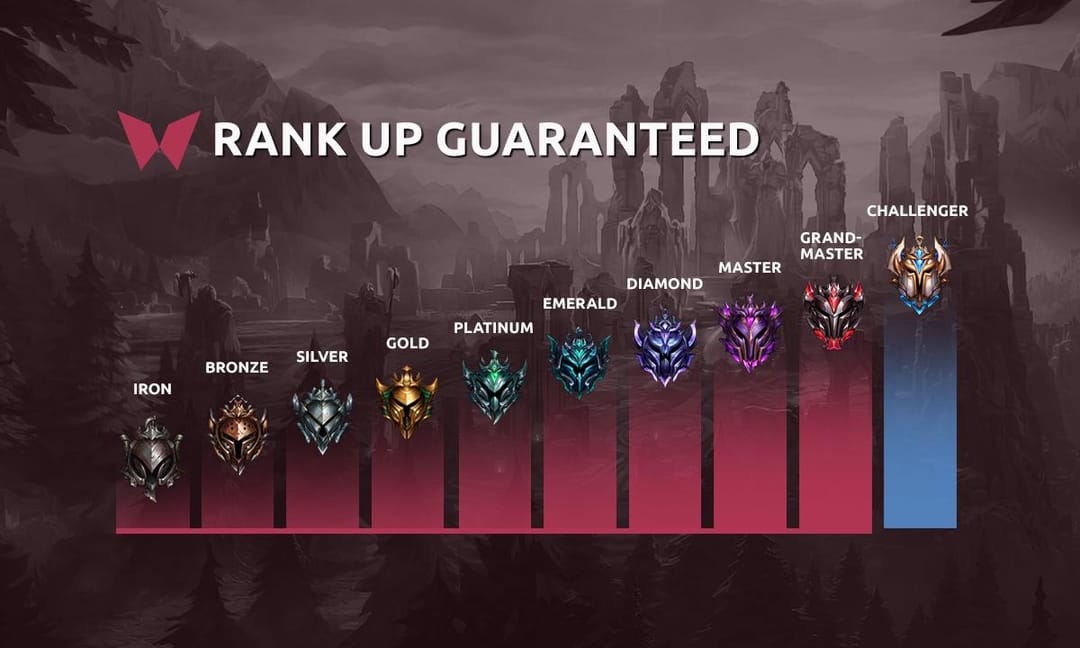 Are you looking for a new way to improve at Wild Rift?
---
Our Wild Rift Coaching is the best way to get one-on-one coaching from some of the best players in the world. Our coaches have competed at all levels and know what it takes to be successful in this game. They'll help you learn how to play better, faster, and smarter than ever before! You can work with our coaches on everything from basic strategy to advanced mechanics like rotations, map awareness, etc. Whether you're just starting out or are already an experienced player who wants more knowledge about this game, we've got something for everyone! Don't wait another day without working with us today. Your future self will thank you for it later when they see how much better they can become by working with us now!
Find Your Wild Rift Coach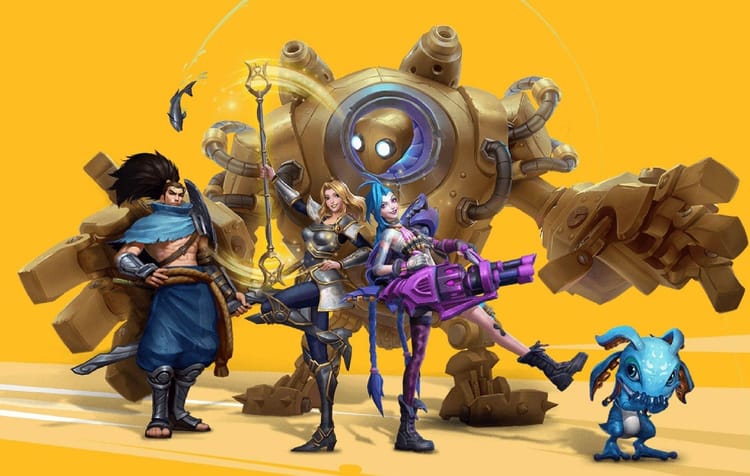 League of Legends storms the mobile world
---
League of Legends: Wild Rift is the mobile equivalent to the most popular MOBA game in the world created by Riot Games. The game is almost the same as its PC brother - 5v5 action, the well known Summoner's Rift with a little bit of changes and the champion pool is pretty much the same with the exception of several champions that are yet to be released. However, the biggest difference between the two games is that Wild Rift is significantly faster in its gameplay (games are a lot shorter) and champions scale a lot faster which opens room for new strategies. Although the game was recently released everywhere around the world, our professionals at WeCoach have already spent a ton of hours on it and combining their previous knowledge from League, they've invented a ton of strategies, found the best champions for the current meta and are more than ready to share them with you. Doesn't matter whether you are new to the game or you've spent countless hours playing league, we've got everything you will ever need for your improvement!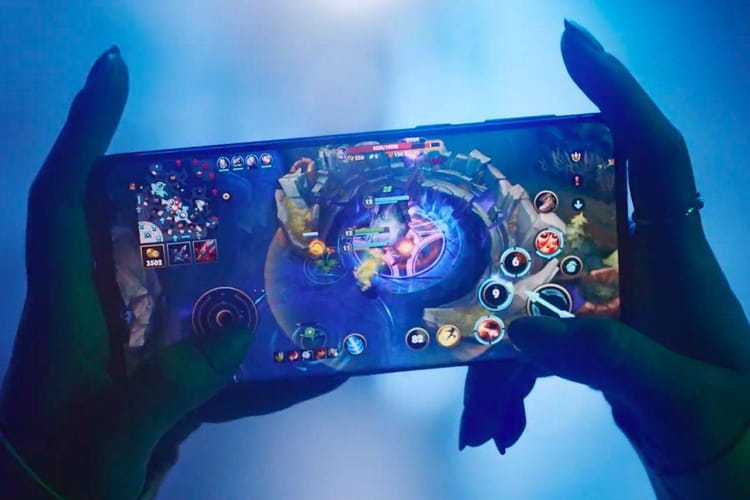 Decision making
---
Fast paced games require meaningful decisions every second as taking a wrong one might result in your team losing. What items should you buy in which situation? When to roam around the map and create plays? How to create the most optimal pathing in the jungle? How to position in teamfights? You will find complete answers to those questions from our professional coaches. They will provide you with the necessary knowledge to excel on the rift and be unstoppable. It doesn't matter what role you prefer to play or you would like to learn how to play because we are more than prepared to teach you everything about the Summoner's Rift!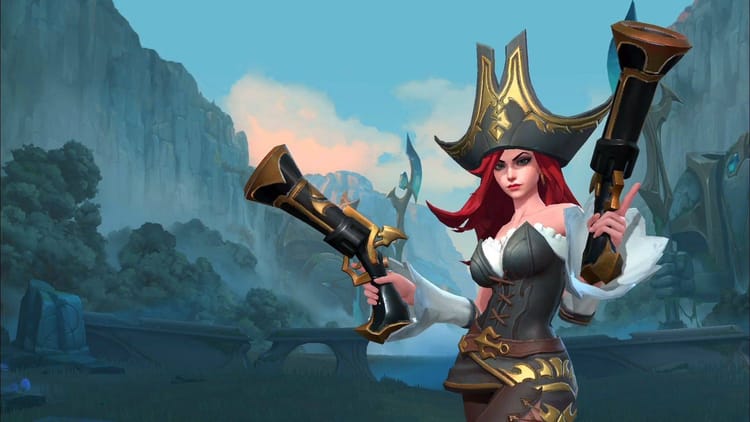 Roles and Champions
---
Wild Rift has a quite large pool of champions with different play styles to choose from. Depending on what you desire to play, your personal coach will first analyze your gameplay in order to fully understand your preferred way of playing the game and will give you meaningful tips and suggestions on where to improve and which other champions might be suitable for you. We guarantee that you will be learning a lot from each session and you will find yourself climbing the ladder in no time. So, what are you waiting for? Purchase our service and let's wreak havoc on the Summoner's Rift!
Frequently Asked Questions
---
---
Registered names and trademarks are the copyright and property of their respective owners. The use of third-party trademarks and content is for reference only.
COACH GG LTD
Office One 1, Coldbath Square, Farringdon, London, England, EC1R 5HL
© WeCoach 2023. All rights reserved.