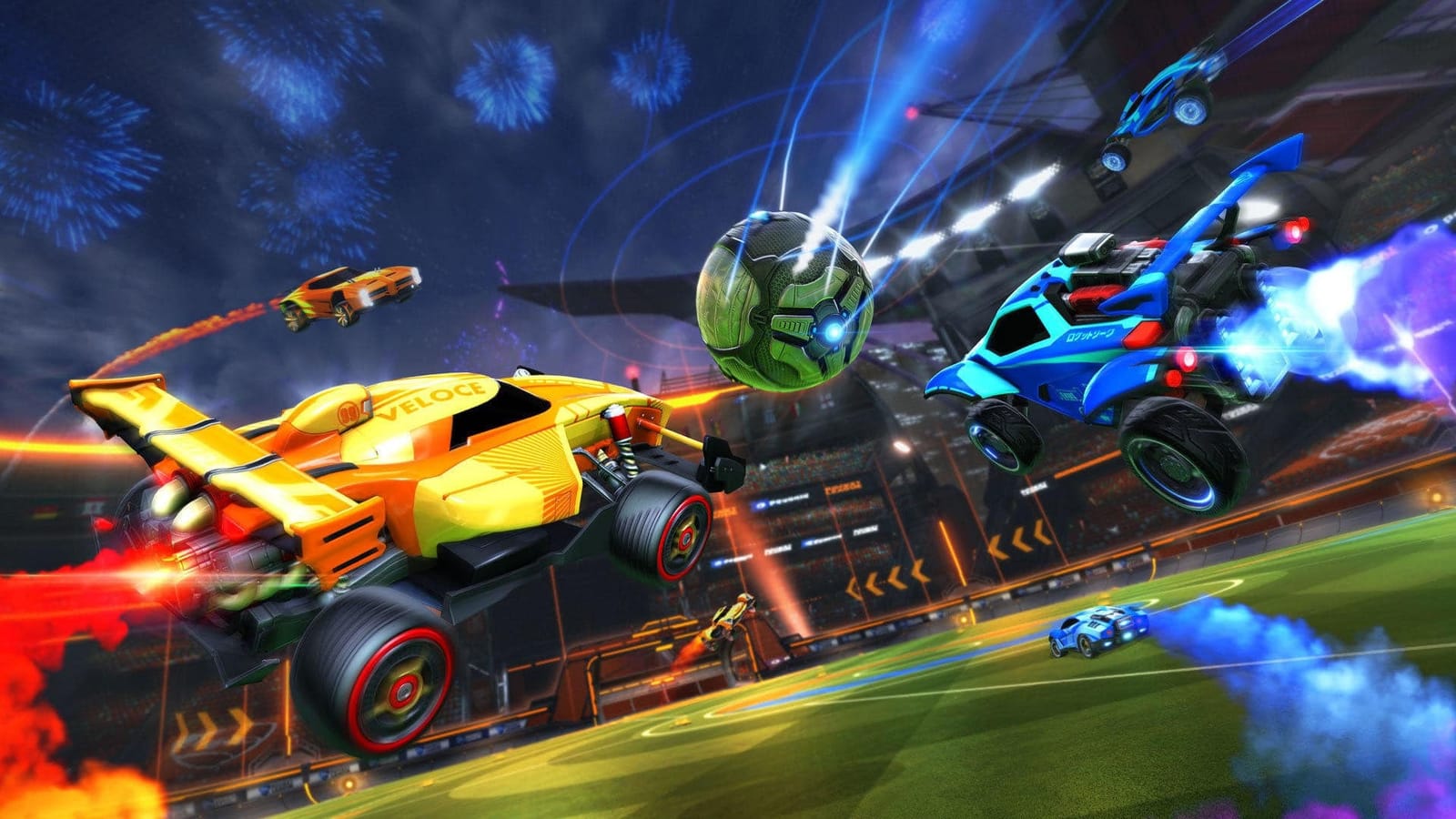 Premium Rocket League Coaching
Kickstart your dream rank or pro career with one-on-one lessons from the world's very best RL coaches. Grand champion awaits!
Find Your Rocket League Coach
1
Choose your game
2
Find your coach
3
Start improving
Are you looking for a way to take your Rocket League game to the next level?
---
WeCoach is an online coaching platform where you can learn from some of the best players in the world. Our coaches have competed at all levels and are ready to help you improve your skills. Whether it's solo queue or competitive play, we have a coach that will work with you on whatever aspect of your game needs improvement. You don't need any prior experience playing Rocket League – our coaches will teach you everything from scratch! All lessons include video analysis so that we can pinpoint exactly what areas need improvement and how they should be done correctly. We also offer one-on-one training sessions via Discord voice chat so that there's no barrier between us and making sure we get results together! And if this isn't enough, every lesson comes with homework so that when we meet again, I know exactly what areas need more attention and focus on those instead of wasting time going over things aalready learned. This ensures maximum efficiency during each session as well as long term growth afterwords!
Find Your Rocket League Coach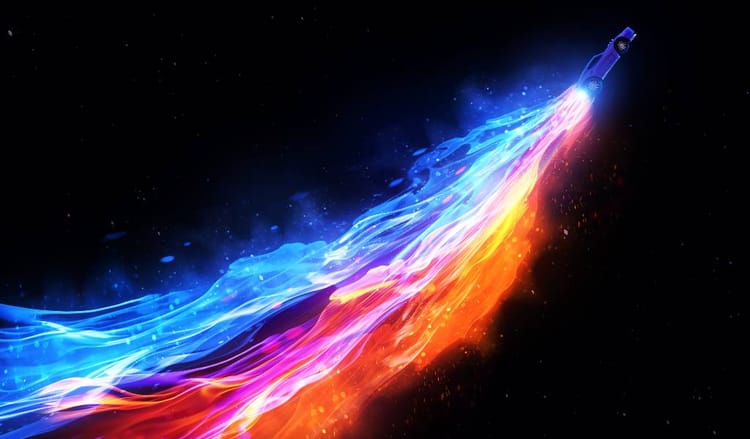 Jump to New Heights with WeCoach
---
Rocket League has been one of the most entertaining games in the esports industry. With its flashiness, high mechanical skill and action-packed gameplay, the game attracted a lot of players who seek glory and challenges or just want to have fun. We at WeCoach are from the competitive ones and our professional coaches provide the most exceptional training to any aspiring Rocket League player who would like to get to the top of the ladder. From general mechanics of the game and camera control to more advanced in-game tactics - we offer it all! Do not hesitate to contact us - get your coach right now and let's score some goals!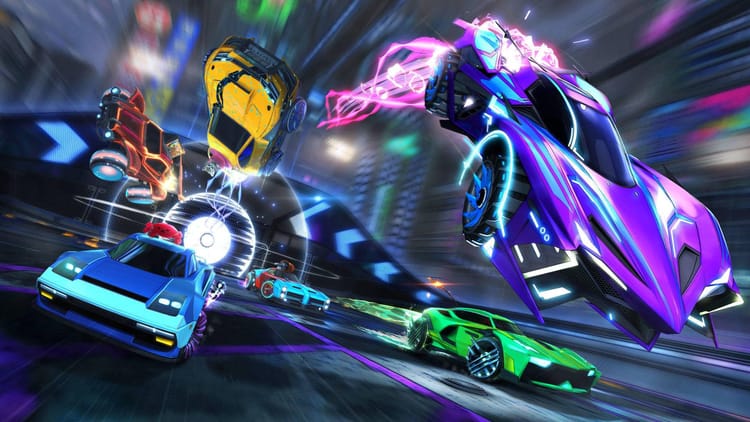 Fundamentals
---
Rocket League, as any other competitive game, has its fundamental knowledge which is required for any player who is following the path of improvement. Our coaches will teach you how to move your camera in order to properly control your car, perfectly manage your boost for every situation, play both offensively and defensively and how to recover from unfavorable situations. All of this will be presented to you in the most clear and understandable manner as our coaches are doing their best to both improve your current skills and build the mindset of a winner in you!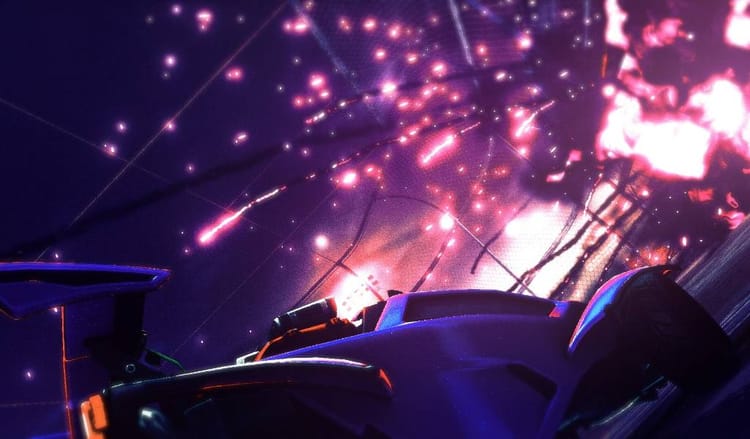 Positioning
---
Sometimes all that's necessary to win a game is good positioning and tracking properly the enemy team. Our professionals will teach you both beginner and advanced techniques on how to move around the map, predict the movement of the opposition and take the right decision in order to get on top of each situation. We will also help you upgrade your general awareness on the pitch which will be one of the first steps to climbing higher on the ladder.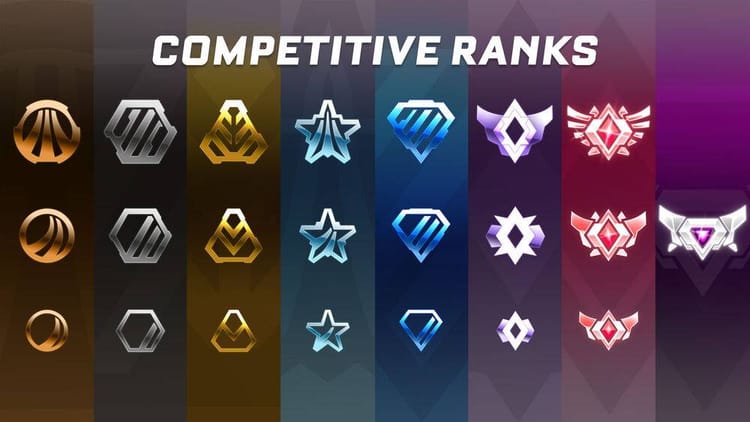 Ground And Aerial Mechanics
---
This is probably one of the flashiest but also the most challenging parts of the game, especially for newcomers. Ball control is usually the key to victory which to no surprise is also true in the traditional football sport. Our coaches will train you to the art of air and ground ball control, how to execute even the hardest combos, perform ceiling and wall shots and reset your flips. Combining all of those with learning advanced passing techniques and improving your general passing accuracy, you will immediately see the results of your efforts as you will go through divisions in no time. Do not waste any more time trying to figure out how to improve on your own, grab one of our coaches and start paving the way towards new heights you could've only imagined before.
Frequently Asked Questions
---
---
Registered names and trademarks are the copyright and property of their respective owners. The use of third-party trademarks and content is for reference only.
COACH GG LTD
Office One 1, Coldbath Square, Farringdon, London, England, EC1R 5HL
© WeCoach 2022. All rights reserved.
We have cookies!
WeCoach uses cookies to ensure you get the best experience on our website. To learn more, please visit our privacy policy.