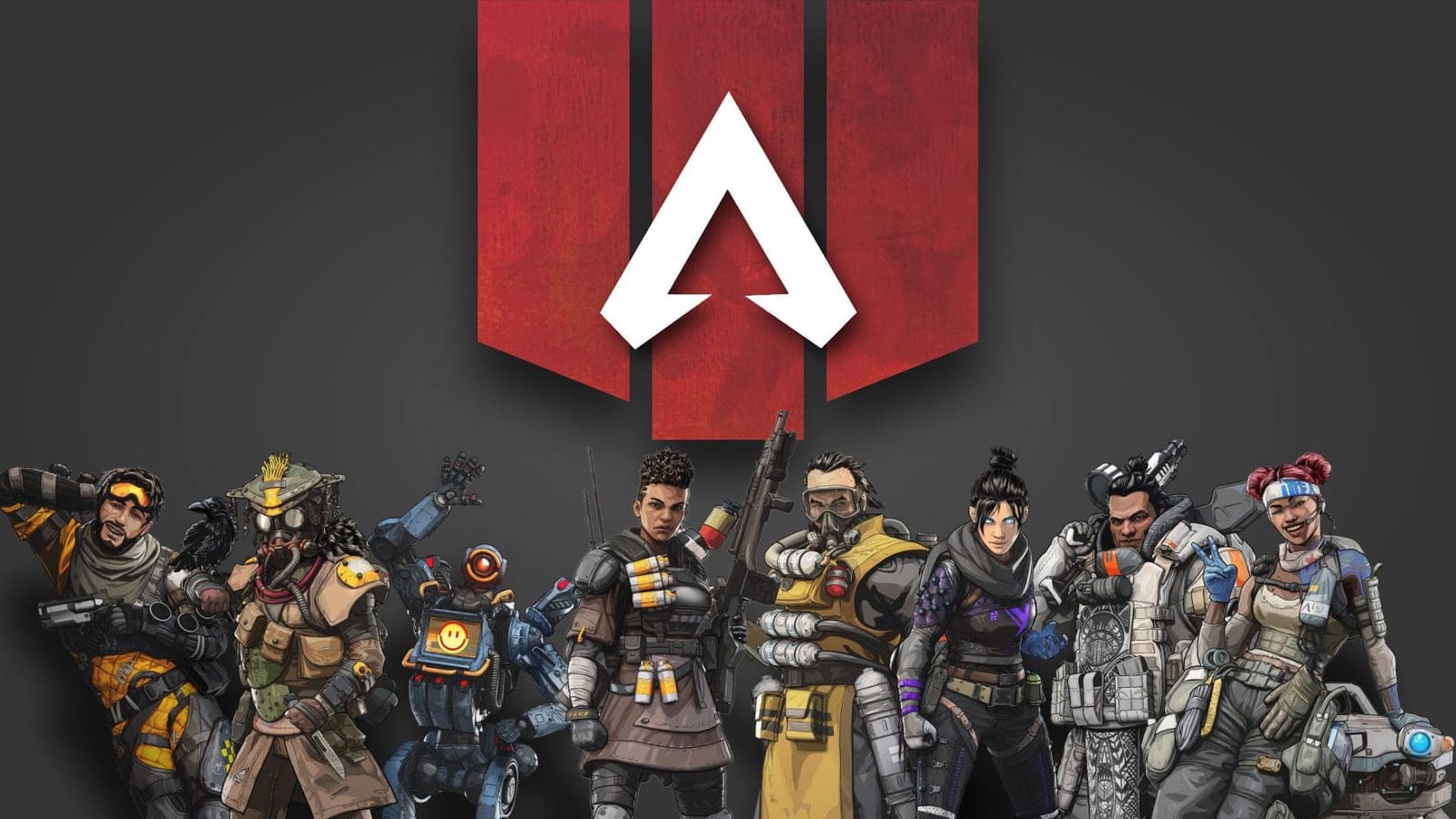 Premium Apex Legends Coaching
Dreaming of reaching Diamond or Apex Predator? Turn that dream into a reality with one-on-one Apex coaching with WeCoach.
Find Your Apex Legends Coach Now!
1
Choose your game
2
Find your coach
3
Start improving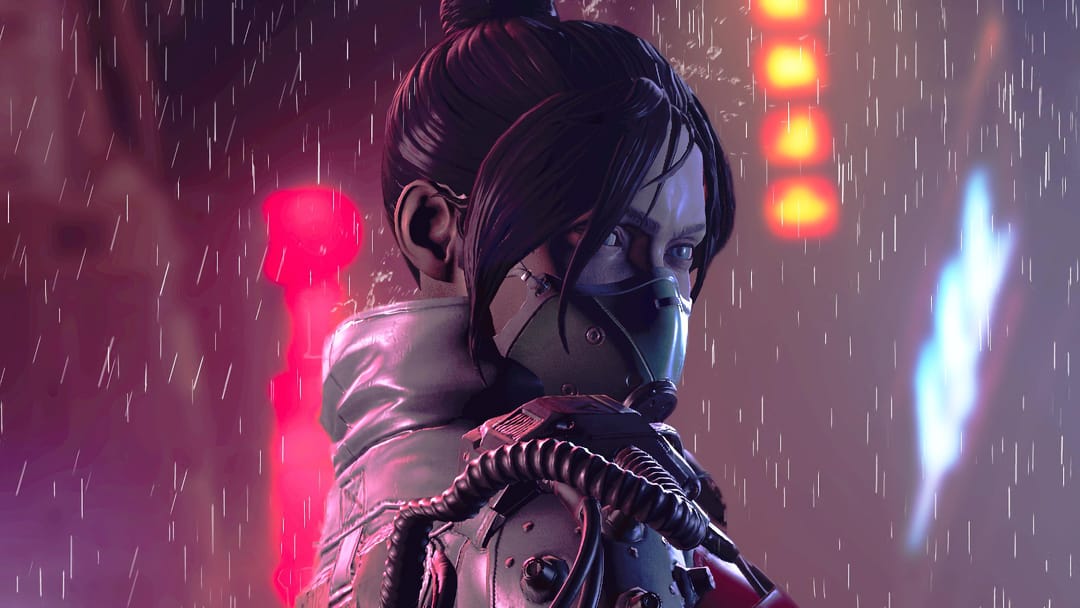 Are you looking for a new way to get better at Apex Legends?
---
WeCoach is the best place to go if you're looking for one-on-one coaching from some of the top players in the world. Our coaches are highly experienced and have been playing Apex Legends since its release. They know all of the strategies, tips, tricks, and secrets that will help you improve your game play. If you want to take your game play up another level then this is exactly what you need! With just one hour per week with an expert coach, your skills will skyrocket! This is perfect for anyone who wants to take their game play seriously but doesn't have time for long hours of practice every day. All it takes is one hour per week with our experts and watch as your rank climbs higher than ever before! There has never been a better time than now so sign up today before spots run out.
Find Your Apex Legends Coach Now!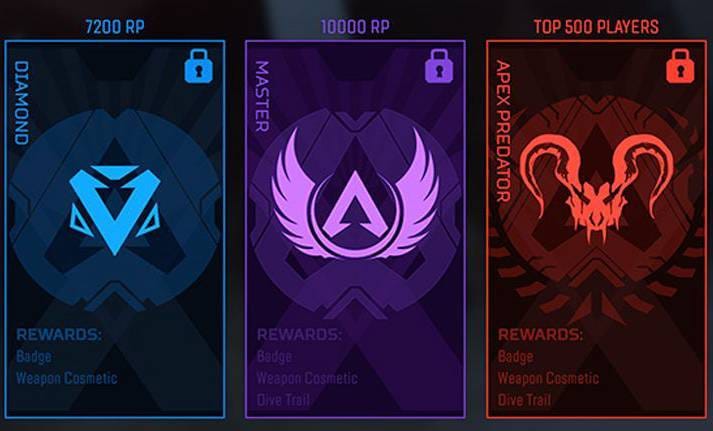 Become a champion with WeCoach
---
Apex Legends is one of the newly released battle royale which rose to popularity and quickly became one of the fan-favourite games in the genre. It sets twenty teams of three or thirty teams of two against each other who skydive onto an island, collect ammos and weapons and battle each other until only one team remains. Each player is able to choose from more than a dozen characters called legends who have their own abilities and passives that help your team achieve that sweet victory. However, that is easier said than done. With its unique game mechanics, weapon management and shooting style, becoming a champion requires a lot of practise and knowledge of in-game mechanics which we at WeCoach.GG are more than ready to teach. Tired of losing and wanting to improve? Come join our family, get your personal coach and we will pave your way towards greatness!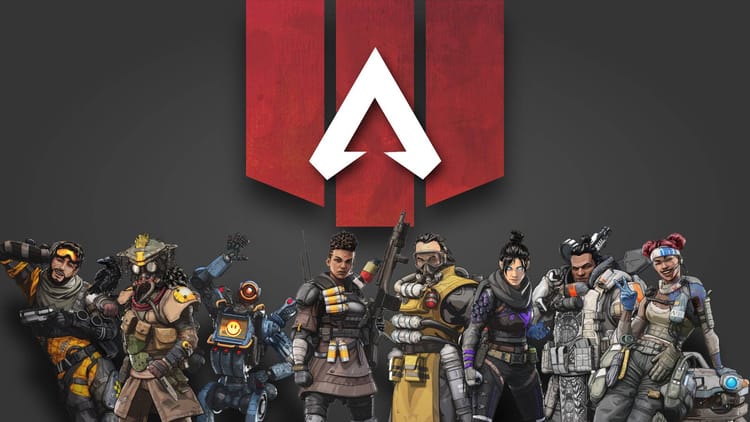 Legends in action
---
One of the most unique characters of Apex Legends is its unique characters. Understanding the mechanics of their abilities is essential for your in-game success - every legend has a unique passive, ability and an ultimate. Our coaches will give you all the details you will need in order to fully understand how to fully utilize your passive, when and how to use your ability and your ultimate - each situation requires a different approach in order to get the most of it. Whether you want to manipulate your surroundings, heal and support your allies, set up sneaky traps, track your enemies or dominate your opponents in a 1v1 situation, there's a legend for each of your desires and we will be there to help you master every aspect of your favourite character.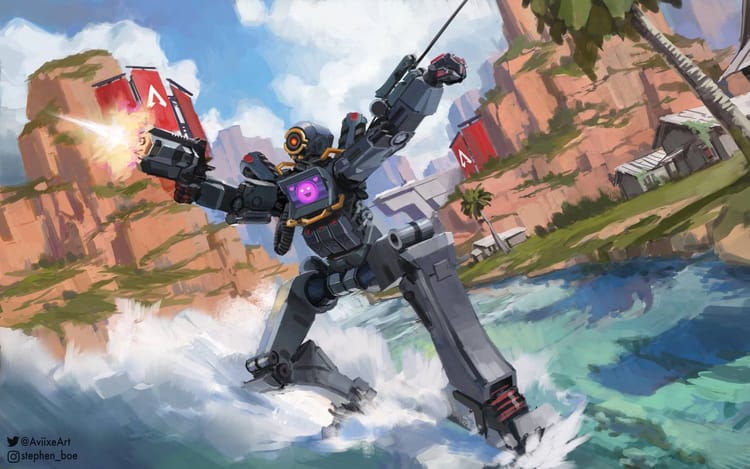 Weapon choices and aiming
---
Although using your legend's skills to their full potential is essential for your success in the game, Apex Legends is still mostly a shooter type game which means having a good aim is crucial for anyone that's looking to improve. Furthermore, the game has a large variety of weapons designed for every situation and choosing the right one at the right time is a skill that's not usually obtained easily on your own. That's why our Apex experts are here to help! They will provide you with the necessary knowledge to excel in battle, improve your decision making and enhance your aim to heights you've never imagined before. So, what are you still waiting for? Purchase our service, choose your favourite legend and let's get that sweet victory!
Frequently Asked Questions
---
---
Registered names and trademarks are the copyright and property of their respective owners. The use of third-party trademarks and content is for reference only.
COACH GG LTD
Office One 1, Coldbath Square, Farringdon, London, England, EC1R 5HL
© WeCoach 2023. All rights reserved.