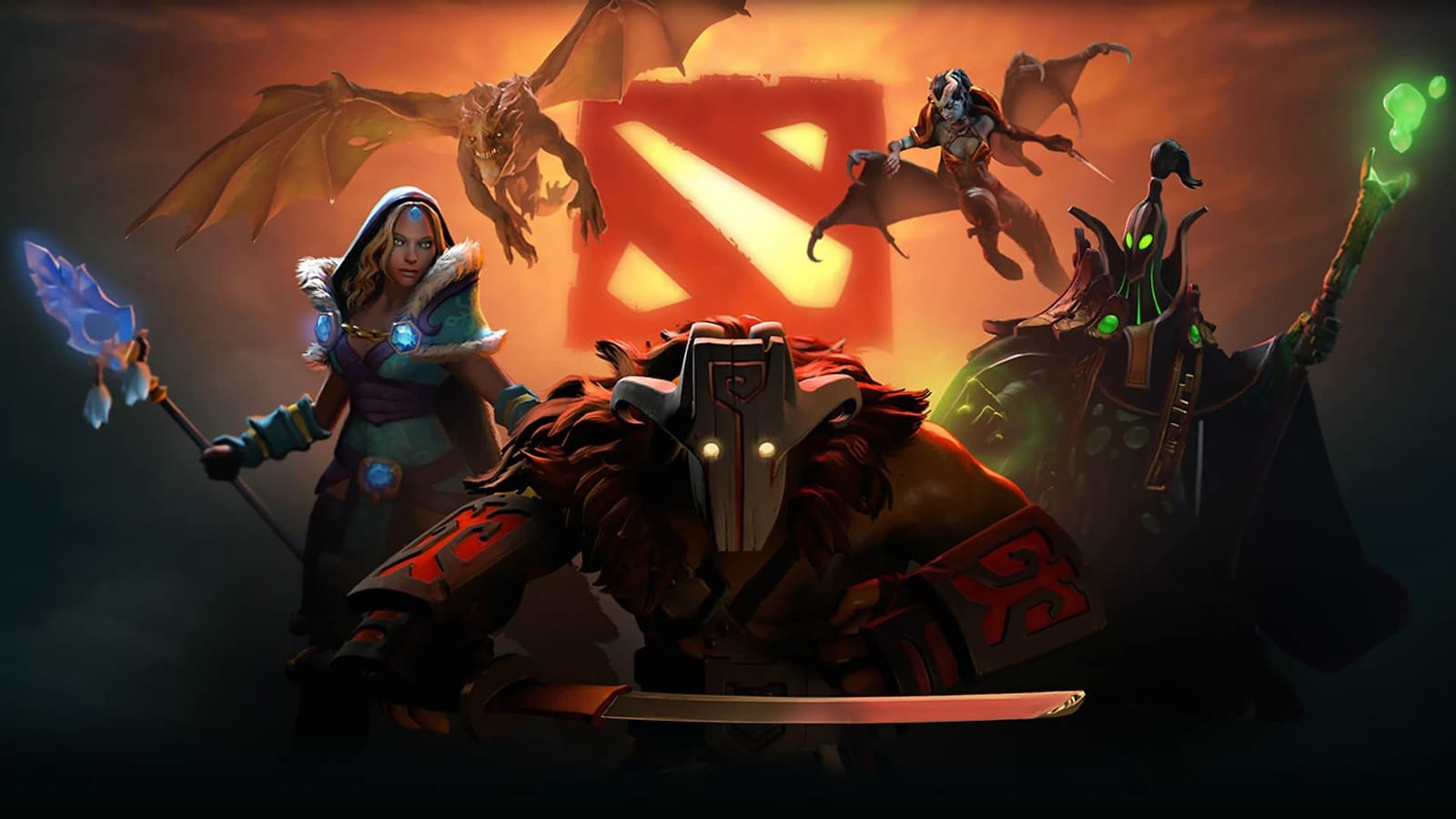 Premium Dota 2 Coaching
Kickstart your dream rank or pro career with one-on-one dota 2 lessons from the world's very best.
Find Your Dota Coach Now!
1
Choose your game
2
Find your coach
3
Start improving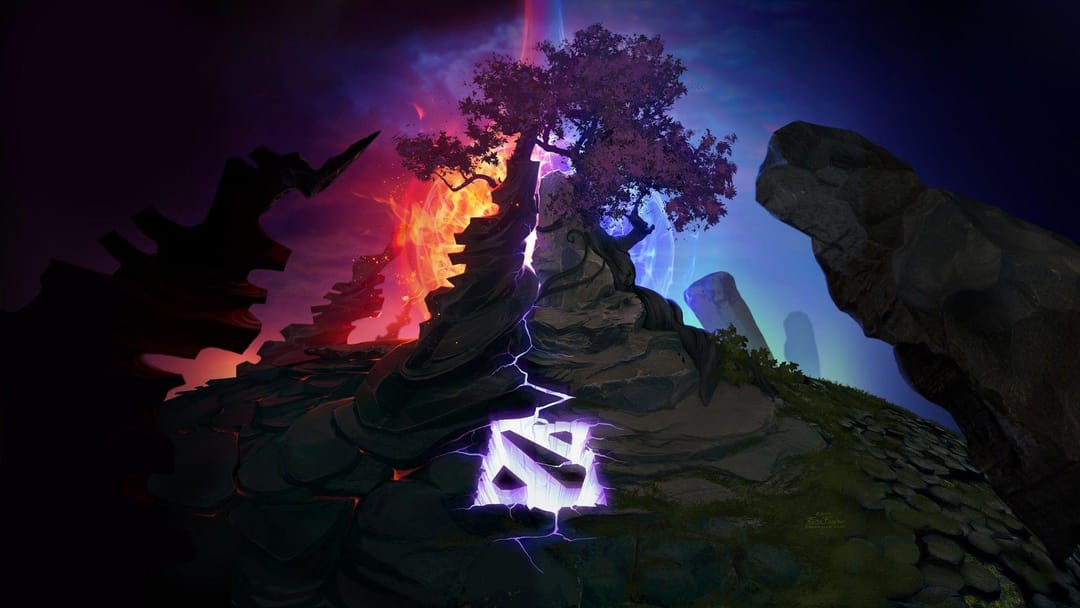 Struggling to improve in Dota 2?
---
WeCoach is the perfect solution for you. Our one-on-one coaching will help you improve your skills and rank up quickly. With WeCoach, you can get coached by some of the best players in the world. You'll learn everything there is to know about the game and reach your desired rank in no time. And if that's not enough, we offer an improvement guarantee. So what are you waiting for? Unleash your true potential today.
Find Your Dota Coach Now!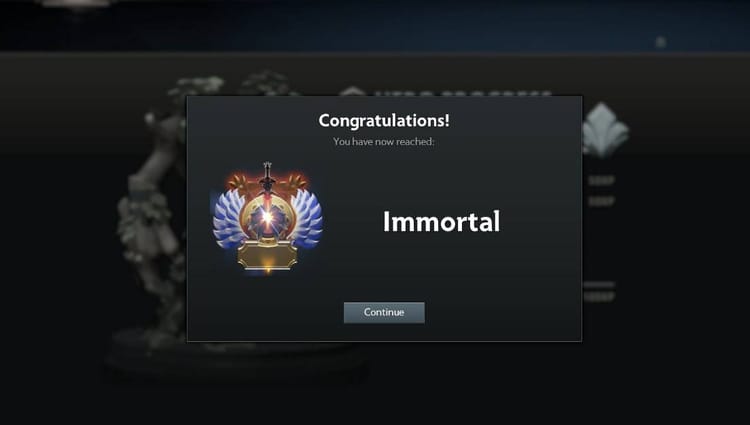 Rampage through the Ladder with WeCoach
---
Dota 2 is one of the most popular MOBA on the planet and its competitive scene is almost unrivaled. With its action-packed gameplay and wide variety of heroes, it attracts a lot of players from around the world and casually maintains around 500,000 daily users. If you are one of them and you are seeking ways to get better at the game, we at WeCoach are here to help you! We provide the best Dota 2 coaching service and our coaches are all high-elo professional players with years of experience. They will teach you all the essential knowledge required to excel as an individual and the success will follow shortly after!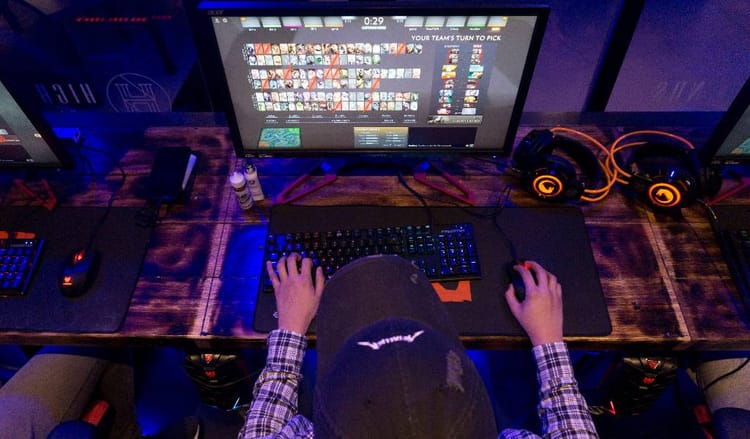 Mindset
---
Stress and sorrow come before success and happiness. Dota 2 can be a hard game at times, however, it's not always the game itself. Here at WeCoach, we want our customers to learn how to think out of the box and adopt the mindset of one of our coaches. We know how tough a series of losses can be and how "tilting" could lead to very unpleasant results in a long term plan. WeCoach is here to make sure that our customers are able to understand this concept of being mature in the game, contemplate their anger and frustration about the game and find positive notes in almost every lost match.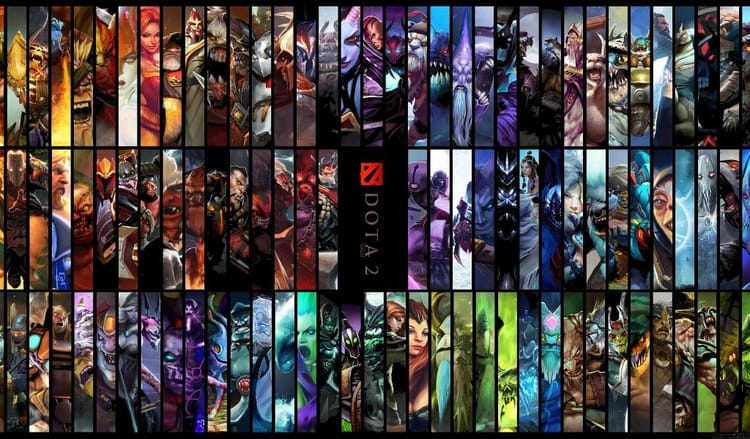 Upgrade Your Knowledge about the Game
---
Dota 2, as any other MOBA, requires high mechanical skill and exceptional map movement in order to become the best, while also having its own unique mechanical aspects - we are looking at you, Invoker! From spell usage and chaining to simple roaming, we have it all! You could either grind out a gigantic amount of solo games and hope for an improvement which is not always the case, or you could join us and follow a more structured and based around your needs path to the top with guaranteed results! Our coaches will save you a lot of time by always providing you with useful and meaningful tips. It doesn't matter which role you play, we will develop you into an unstoppable player that is always ready to take on any competition.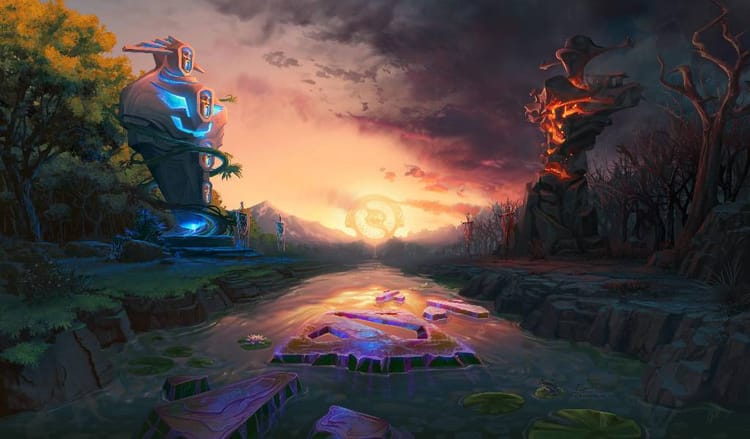 Itemization And Map Movement
---
The itemization in Dota 2 could be especially challenging for new players as some of the items are quite complex in the nature of their usage. Furthermore, using the courier is pretty much essential for any player's success. The courier is your best friend in game - a lovely donkey that will deliver every item of your choice to you as long as you have the necessary gold. However, bad usage of your courier could result in him getting killed by the enemy team which will put you on a significant disadvantage. Sounds hard? Do not worry! Our dota coaches will explain to you everything you will ever need about how to properly itemize for any situation and how to properly protect your faithful companion!
Frequently Asked Questions
---
---
Registered names and trademarks are the copyright and property of their respective owners. The use of third-party trademarks and content is for reference only.
COACH GG LTD
Office One 1, Coldbath Square, Farringdon, London, England, EC1R 5HL
© WeCoach 2023. All rights reserved.