Premium FIFA 21 Coaching
Learn to win every game with one-on-one FIFA 21 lessons from some of the most talented coaches and players.
Find Your FIFA Coach Now!
1
Choose your game
2
Find your coach
3
Start improving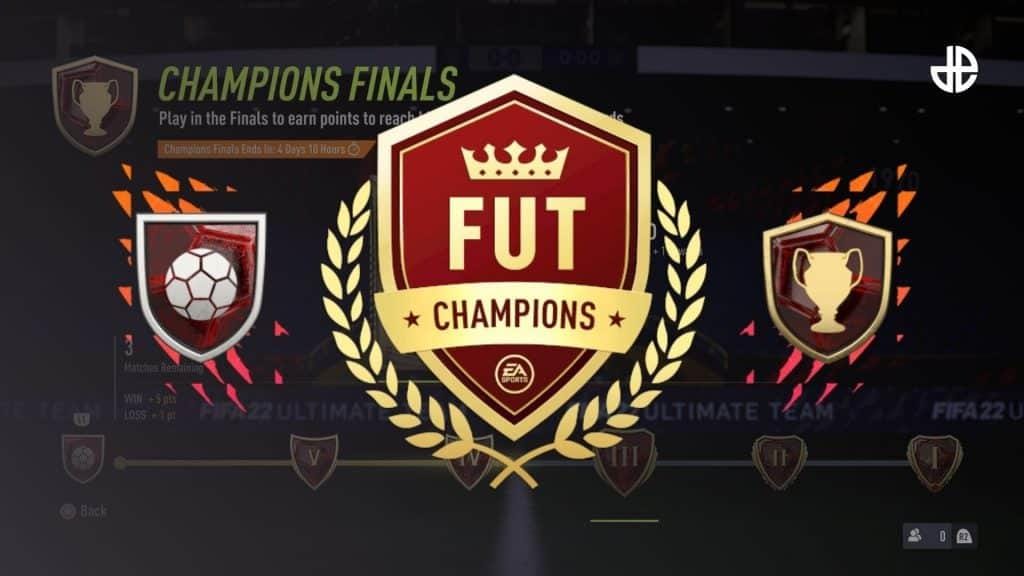 Do you love FIFA?
---
WeCoach is the perfect place for you to improve your skills. Our team of world-class players will help you become a better player – and have a lot of fun doing it. Whether you're just starting out or want to take your game to the next level, we can help. You'll learn new techniques, strategies and moves that will give you an edge on the competition. And our coaches are always up for a challenge – so you can be sure that you'll get the most out of your lessons.
Find Your FIFA Coach Now!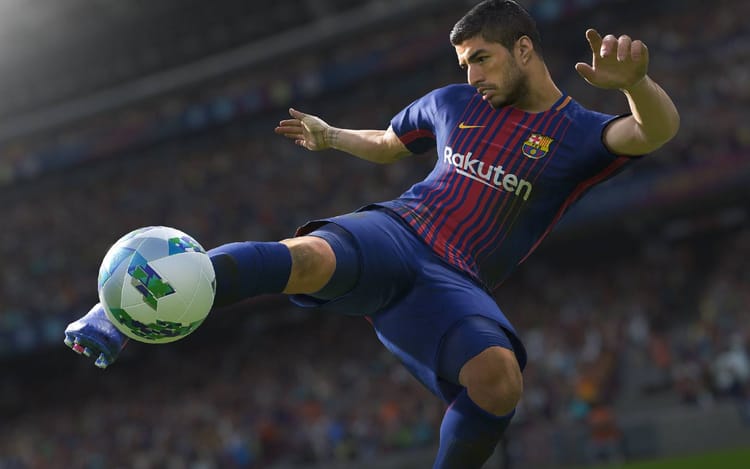 FIFA 21 and WeCoach
---
FIFA 21 is the newly released game from EA sports' most famous sport game series. It is a football simulator where you take the role of both manager and players as you control what's happening both on the pitch and outside. Doesn't matter if you are a new player or a veteran one looking for improvement, if you aspire to reach higher levels in division rivals, become a professional player or simply want to prove that you are better than your friends, at WeCoach we will provide you with all the necessary tools you will ever need to achieve your goals. Our coaches are one of the highest ranked players on the globe and as we all know - it is the best when you are learning from the best!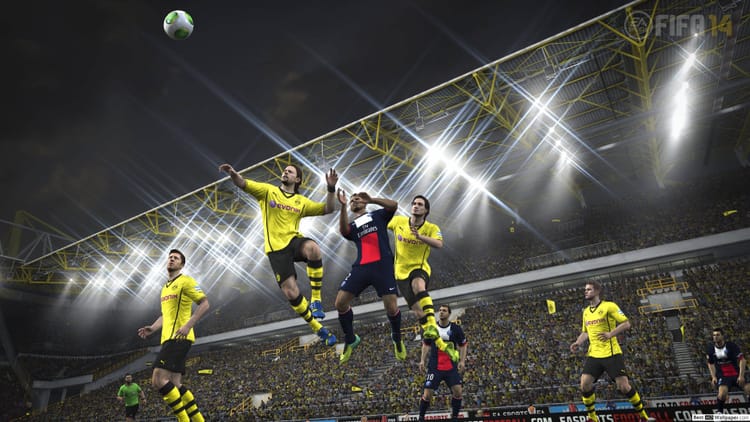 Gameplay Analysis
---
As FIFA 21 is a football simulator game, our coaches adopt a similar approach to the real sport. Our professionals will thoroughly analyse your previous games and identify your mistakes. They will explain to you in detail how to avoid those issues, construct a game plan focusing on your playstyle and strengths and choose upgrades for your current team selection - just like José Mourinho. From tactics and formations to adaptations that should be made during the game, we've got everything you need in order to rise to the top!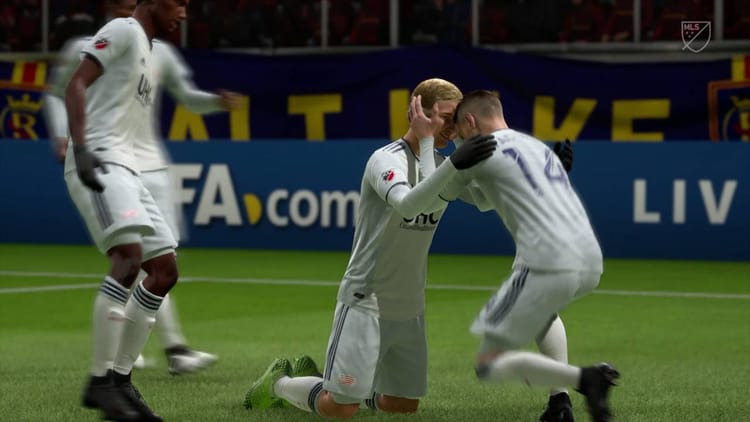 1v1 with your coach
---
Learning theoretically something is one thing but transitioning into practice is something else. We will return back to what we said at the beginning - it is the best when you are learning from the best. This will provide you with valuable experience as you will be able to play against a challenging opponent and your personal coach will be able to point out key mistakes that you made during your match. Finally, both of you will be able to work together on fixing those mistakes and you will gradually feel more confident in your abilities.
Frequently Asked Questions
---
---
Registered names and trademarks are the copyright and property of their respective owners. The use of third-party trademarks and content is for reference only.
COACH GG LTD
Office One 1, Coldbath Square, Farringdon, London, England, EC1R 5HL
© WeCoach 2023. All rights reserved.