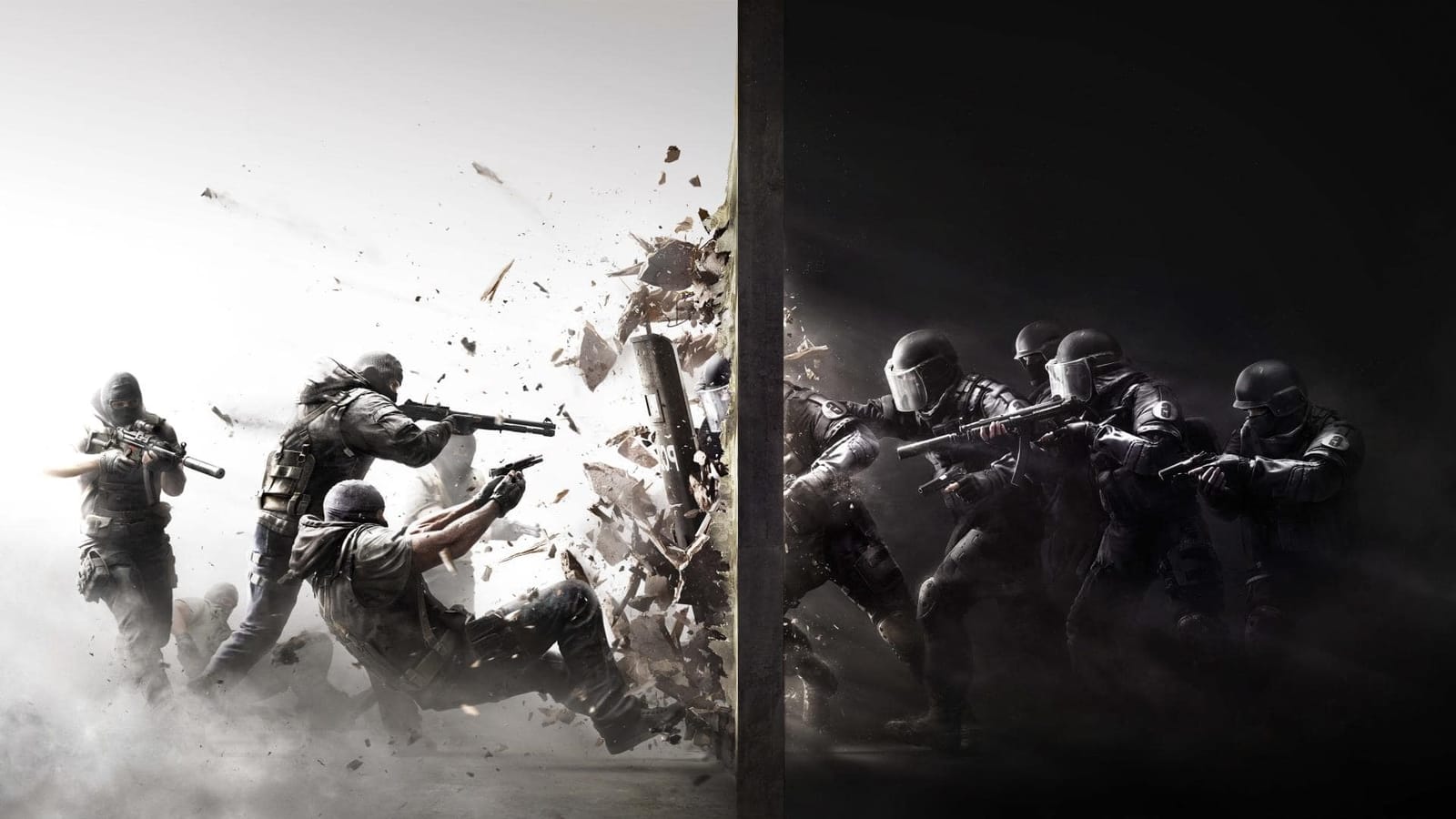 Premium Rainbow Six Siege Coaching
Looking to reach champion or dreaming of going pro? Level up your game today with R6 coaching by some of the world's very best.
Find Your Coach Now!
1
Choose your game
2
Find your coach
3
Start improving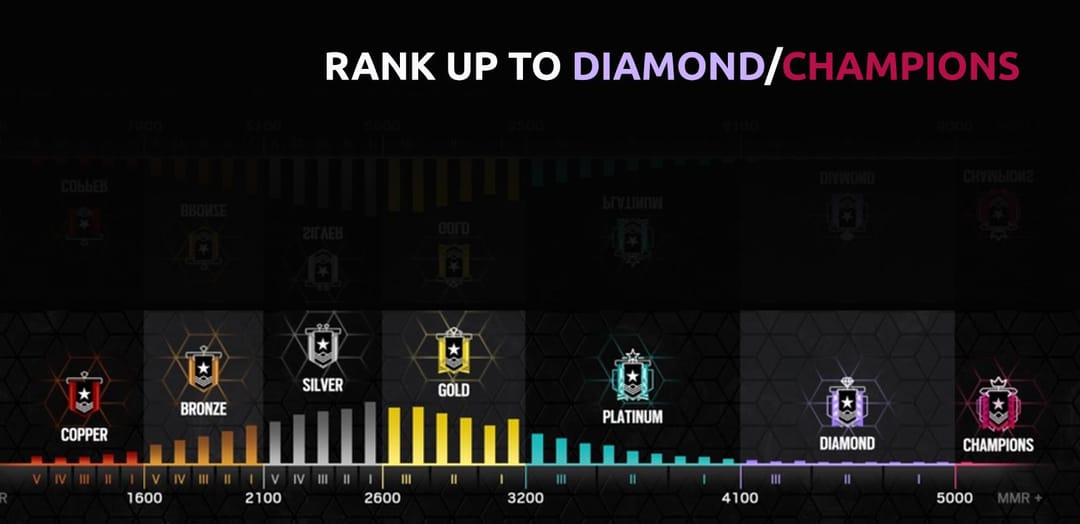 Are you looking to improve your game?
---
WeCoach is the best place for you! Our coaches are some of the top players in the world and they're ready to help you get better. They will teach you everything from positioning, map knowledge, calling, and more so that next time your team needs a leader they can look no further than you. When it comes to improving at rainbow six siege there is no one better than our coaches. They have helped countless people become great leaders on their teams and we want to help make that happen for you too!
Find Your Coach Now!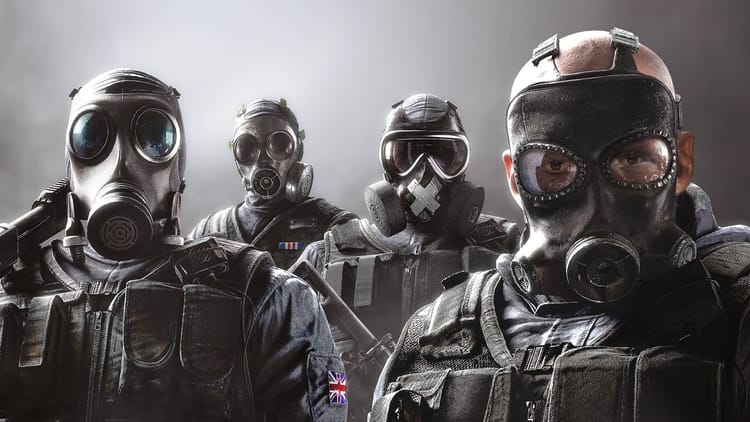 General knowledge
---
Tom Clancy's Rainbow Six Siege is a first-person shooter, released by one of the largest gaming companies on the planet - Ubisoft which on its own promises quality and competitiveness. During each match, players utilize many different operators from the Rainbow team in order to defeat their opponents. It is a game of constant action, coordinated map movement, outsmarting your opponents by making adjustments to the terrain, setting traps around the map and intense 1v1 duels, where every second could make the difference between winning and getting headshotted. Our R6 specialists at WeCoach will help you improve your general knowledge about the game and give you meaningful and easy to understand advice on how to boost your aim. Book a session with one of our coaches right now and start your journey towards success!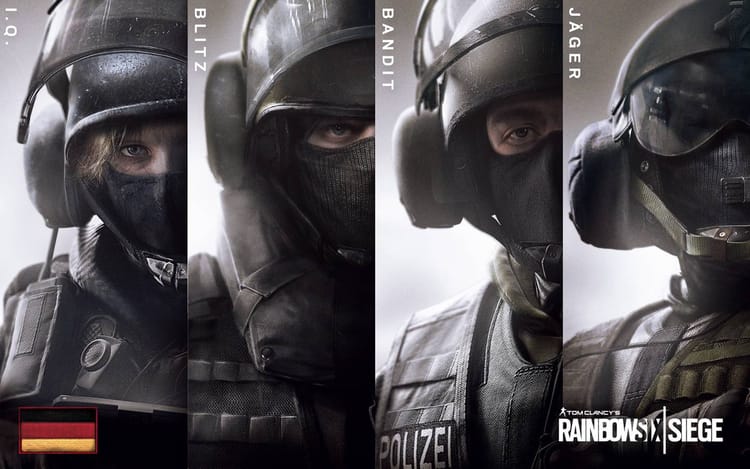 Maps And Operators
---
Tom Clancy's Rainbow Six Siege has twenty different maps, each with unique architecture and requirements to win the game - Hostage, Bomb defuse, Secure area and more. Knowing paths around the map to get faster to the objective, setting up traps at key locations, manipulating the terrain based on your needs or safely sniping your enemies are essential to be successful and improve. Our coaches will provide you with useful techniques on how to improve your map awareness, objective control and aiming which would lay the foundations of your improvement. The game has an enormous operator roaster to choose from based on which side you are on (attackers and defenders). Each character has different weapons, gadgets and some have unique abilities. Needless to say, with this number of possibilities the game requires a significant amount of mechanics and general knowledge which our coaches are always prepared to teach. They will help you choose the operators that most suit your playstyle and will give you all the necessary guidance to master them and use them to their fullest potential.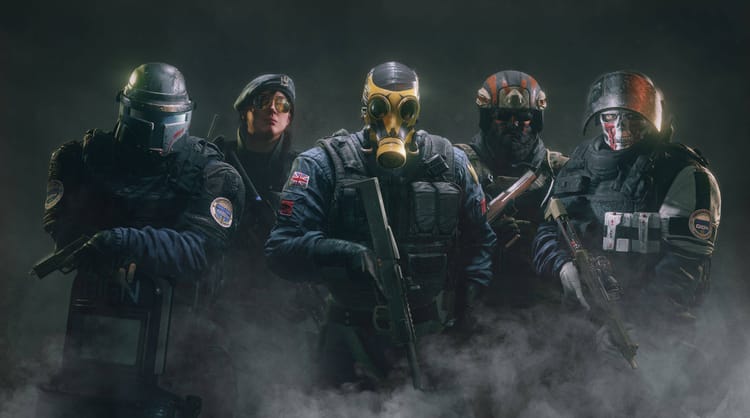 Boost your aiming skills
---
At WeCoach, we understand how important it is to have game knowledge about any competitive game, however, at the end of the day, in Tom Clancy's Rainbow Six Siege your great understanding of the game would not come to fruition if you are not able to kill your target. That's why probably the most essential requirement to rise to the top is to have immaculate aiming and control. There are a ton of techniques for training available but not everything will be suitable for you. Our coaches will analyze what would be the best approach towards your improvement and will provide you with straightforward and simple instructions to follow. So, what are you waiting for? Channel all your focus and precision and with our help you will turn into an unstoppable killing machine.
Frequently Asked Questions
---
---
Registered names and trademarks are the copyright and property of their respective owners. The use of third-party trademarks and content is for reference only.
COACH GG LTD
Office One 1, Coldbath Square, Farringdon, London, England, EC1R 5HL
© WeCoach 2023. All rights reserved.