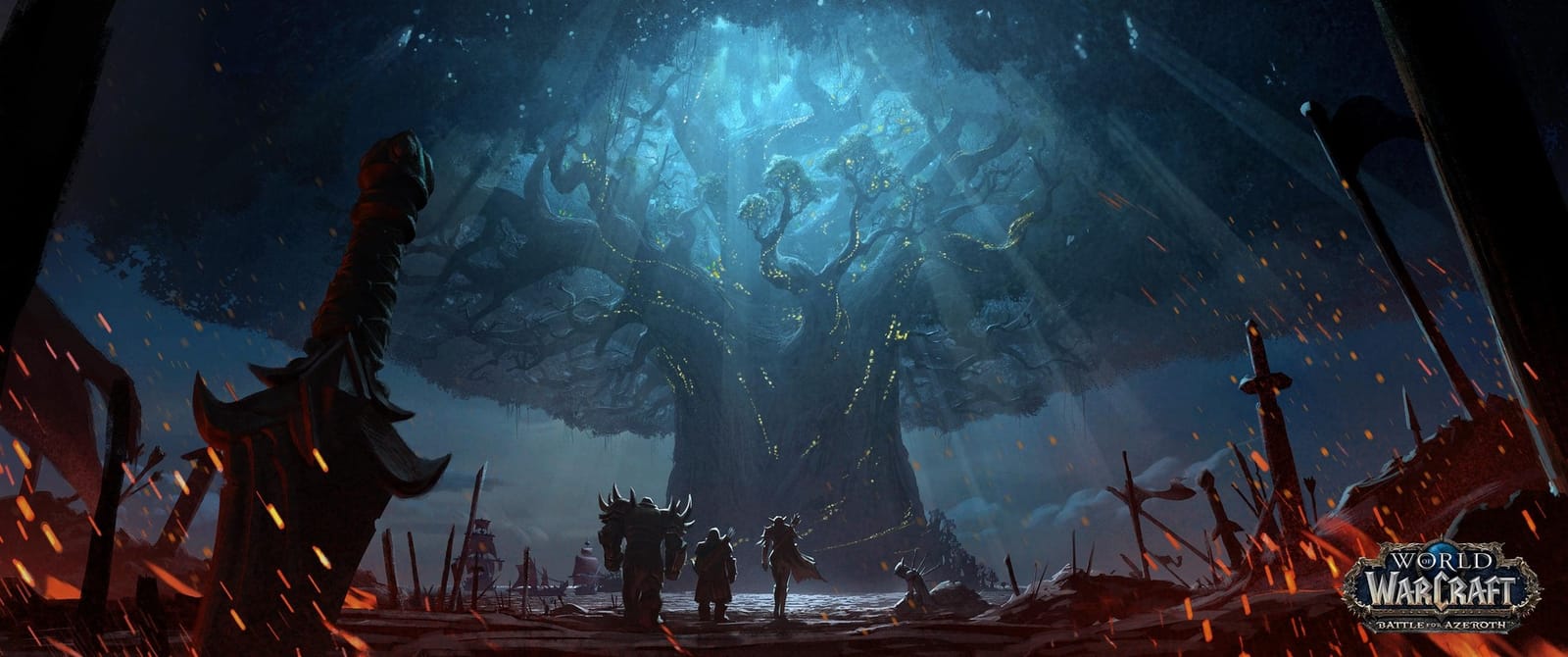 Premium WoW Coaching
Dreaming of reaching gladiator, or maybe one day going pro? Our expert WoW coaches are ready to take you to the next level.
Find Your WoW Coach Now!
1
Choose your game
2
Find your coach
3
Start improving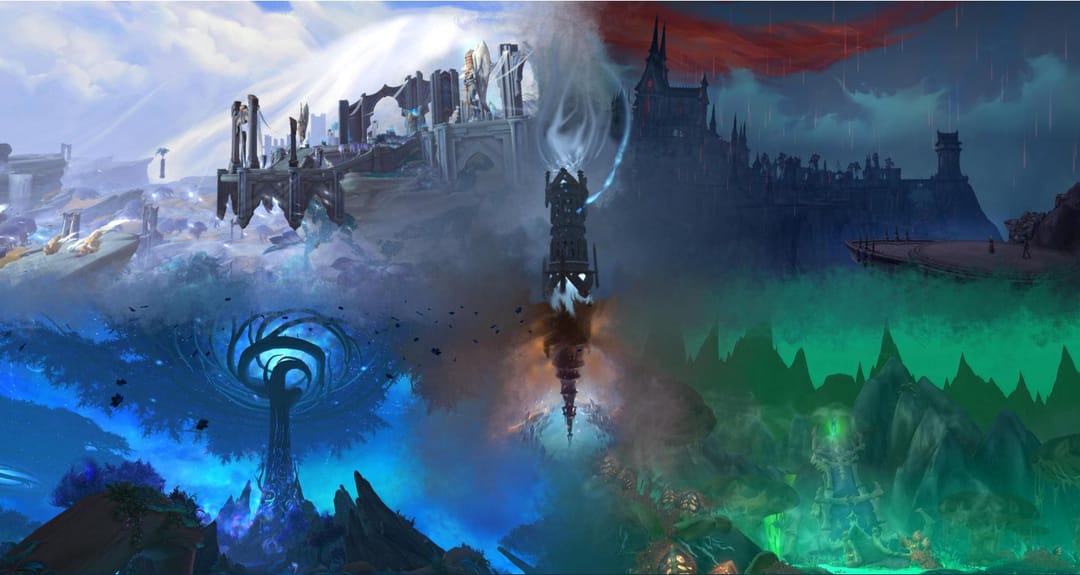 Do you love playing World of Warcraft?
---
So do we! That's why we offer one-on-one wow coaching to help players achieve their desired rating or go pro. We have a wide range of services to choose from, so you can get the exact help you need. Whether you're looking to get into PvP or PvE or searching for that next step, our coaches are here to help. You'll get expert advice and support that will take your game to the next level. And our improvement guarantee means you can be sure you're making a wise investment. Sign up for wow arena coaching today and take your game to a whole new level.
Find Your WoW Coach Now!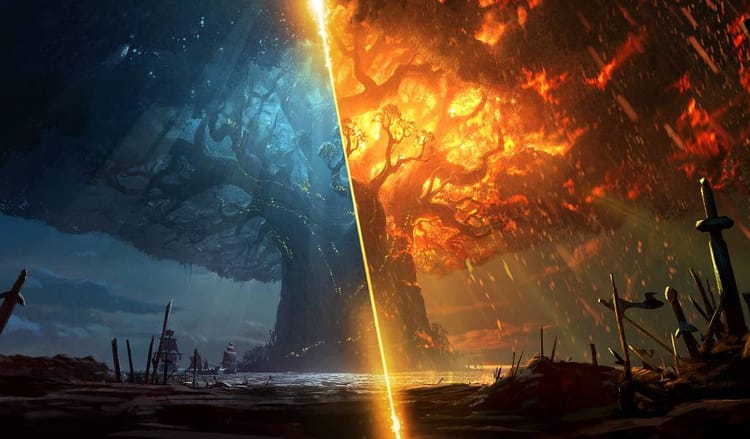 Become the Greatest on Azeroth with WeCoach!
---
World of Warcraft is the most played MMORPG in the world. The game provides everything a competitive person might need - skillful PvP combat, a vast world to explore with beautiful landscapes and countless dungeons and rides to complete. However, getting good at the game could take an enormous amount of time and resources, which most people do not have at hand. That's why we at WeCoach are here for you! We provide the best world of warcraft coaching experience to everyone looking to excel at the game. Choose your coach right now from the list of our professionals and start your path to becoming one of Azeroth's most notable legends!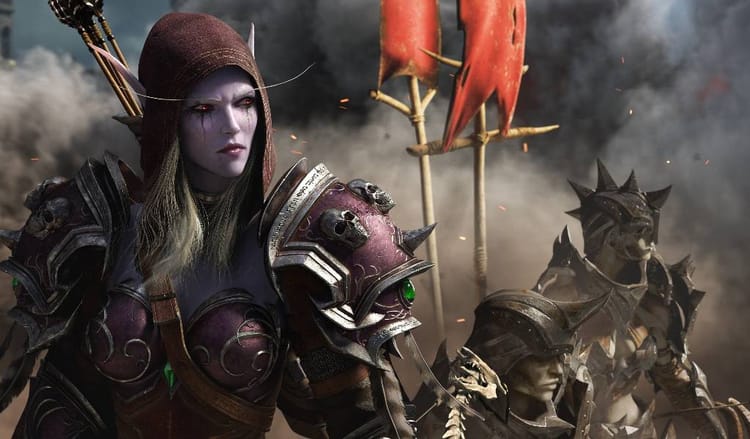 WoW Arena Coaching
---
Jumping into the PvP action as a newcomer could be exceptionally challenging and stressful, considering how many things you have to keep track of and the countless scenarios that may occur during the battle. Spending countless hours grinding 2v2, 3v3, 5v5 or spamming duels in front of Orgrimar or Stormwind will not necessarily lead to improvement as you might not even be aware of what you are doing wrong. That's where our coaches will step up to teach you all you have to know about positioning, rotations, ability cooldown tracking and management and synergy with your partners. Stop the meaningless grinding right now and skyrocket to a formidable PvP master with the help of our expert WoW PvP coaching!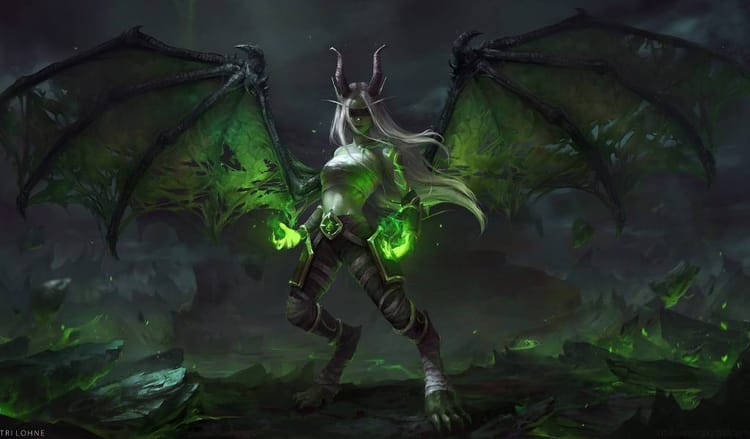 PvE Coaching
---
Although PvE is usually straightforward and quite predictable, getting to know how to play each boss battle could take a great deal of time, especially for new players, who haven't experienced previous expansions. Knowing the mechanics of the boss encounter, each of the phases of the fight and how to survive them is essential for everyone and without this you could doom both yourself and in some cases the entire group. Our coaches will come in handy for this part as they have an immense knowledge on that matter and will provide it to you in a very detailed and understandable way. Furthermore, when it comes to dealing damage, they will teach you how to properly do your rotations, interrupt enemy spells and carefully manage your aggro as getting/losing aggro most likely leads to a free teleport to the Spirit Healer.
Frequently Asked Questions
---
---
Registered names and trademarks are the copyright and property of their respective owners. The use of third-party trademarks and content is for reference only.
COACH GG LTD
Office One 1, Coldbath Square, Farringdon, London, England, EC1R 5HL
© WeCoach 2022. All rights reserved.