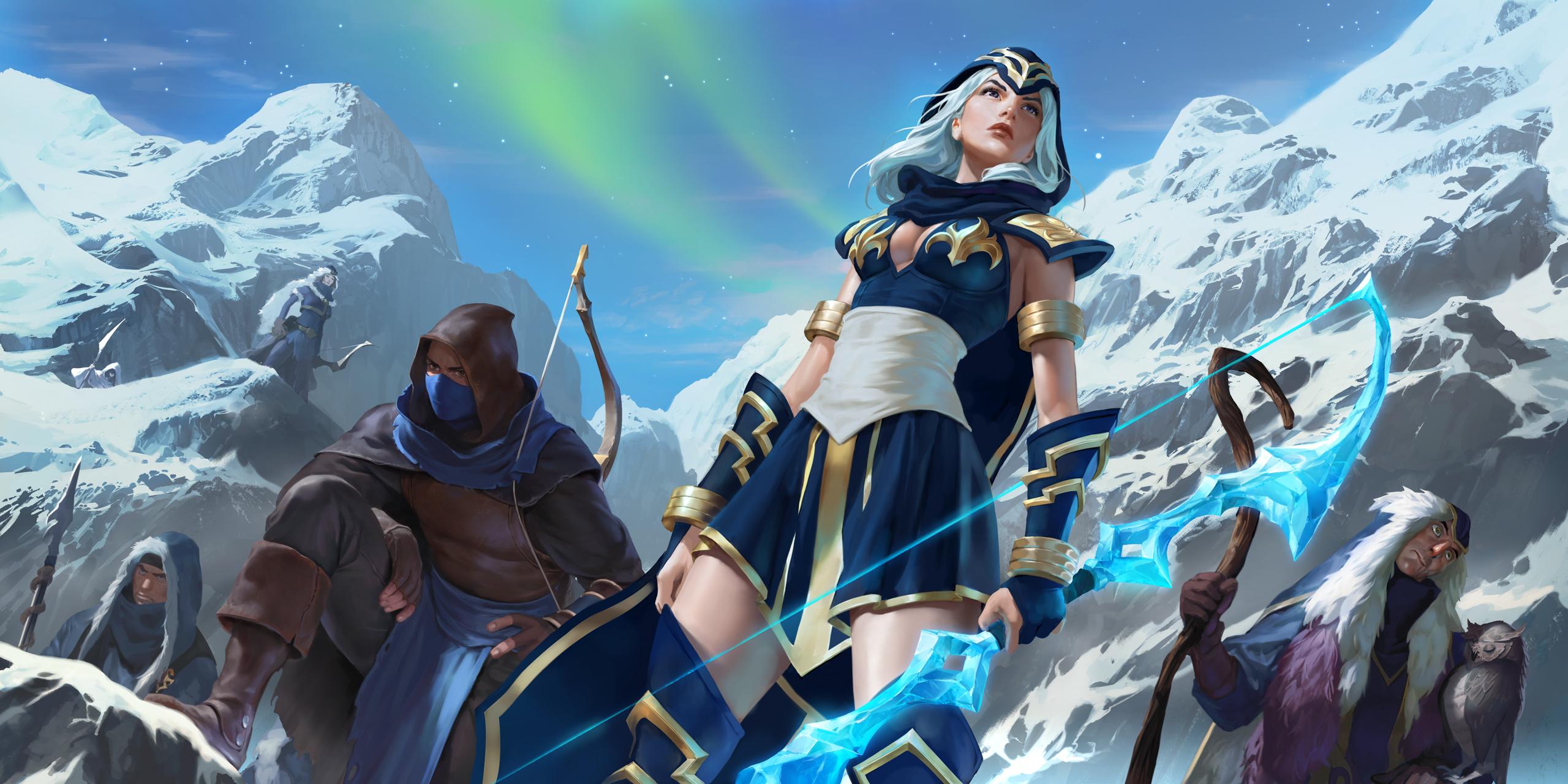 Premium Legends of Runeterra Coaching
Looking to reach Master, or maybe one day go pro? Our expert Runeterra coaches are here to take you to the next level!
FIND YOU LOR COACH
1
Choose your game
2
Find your coach
3
Start improving
---
COACH GG LTD
4th Floor, 169 Piccadilly, London, England, W1J 9EH
© WeCoach 2019-2022. All rights reserved.
We have cookies!
WeCoach uses cookies to ensure you get the best experience on our website. To learn more, please visit our privacy policy.