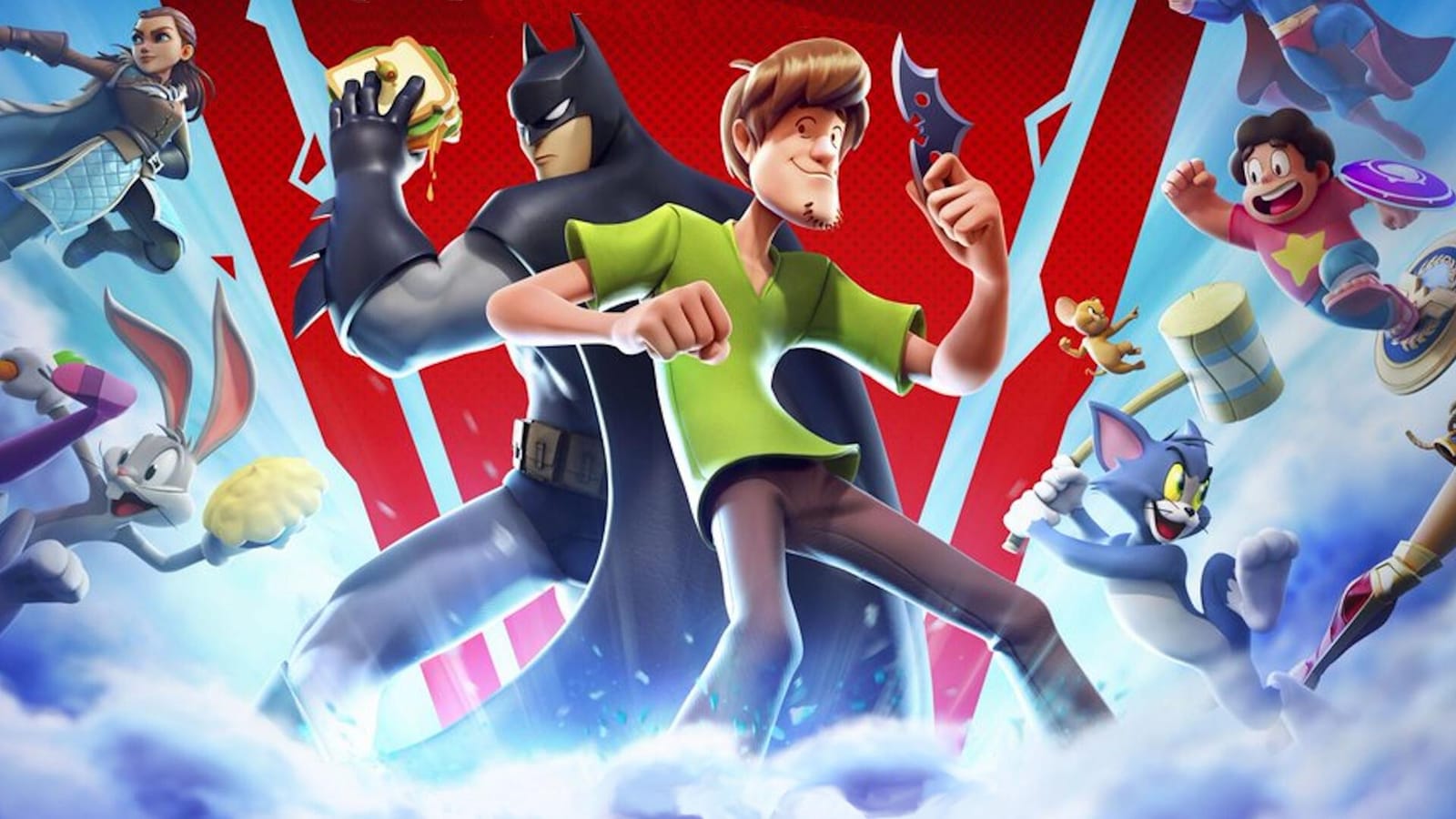 Premium MultiVersus Coaching
Looking to get an edge over other players when the ranked mode is released? Our expert MultiVersus coaches are here to take you to the next level!
Find your coach
1
Choose your game
2
Find your coach
3
Start improving
---
Registered names and trademarks are the copyright and property of their respective owners. The use of third-party trademarks and content is for reference only.
COACH GG LTD
Office One 1, Coldbath Square, Farringdon, London, England, EC1R 5HL
© WeCoach 2022. All rights reserved.
We have cookies!
WeCoach uses cookies to ensure you get the best experience on our website. To learn more, please visit our privacy policy.