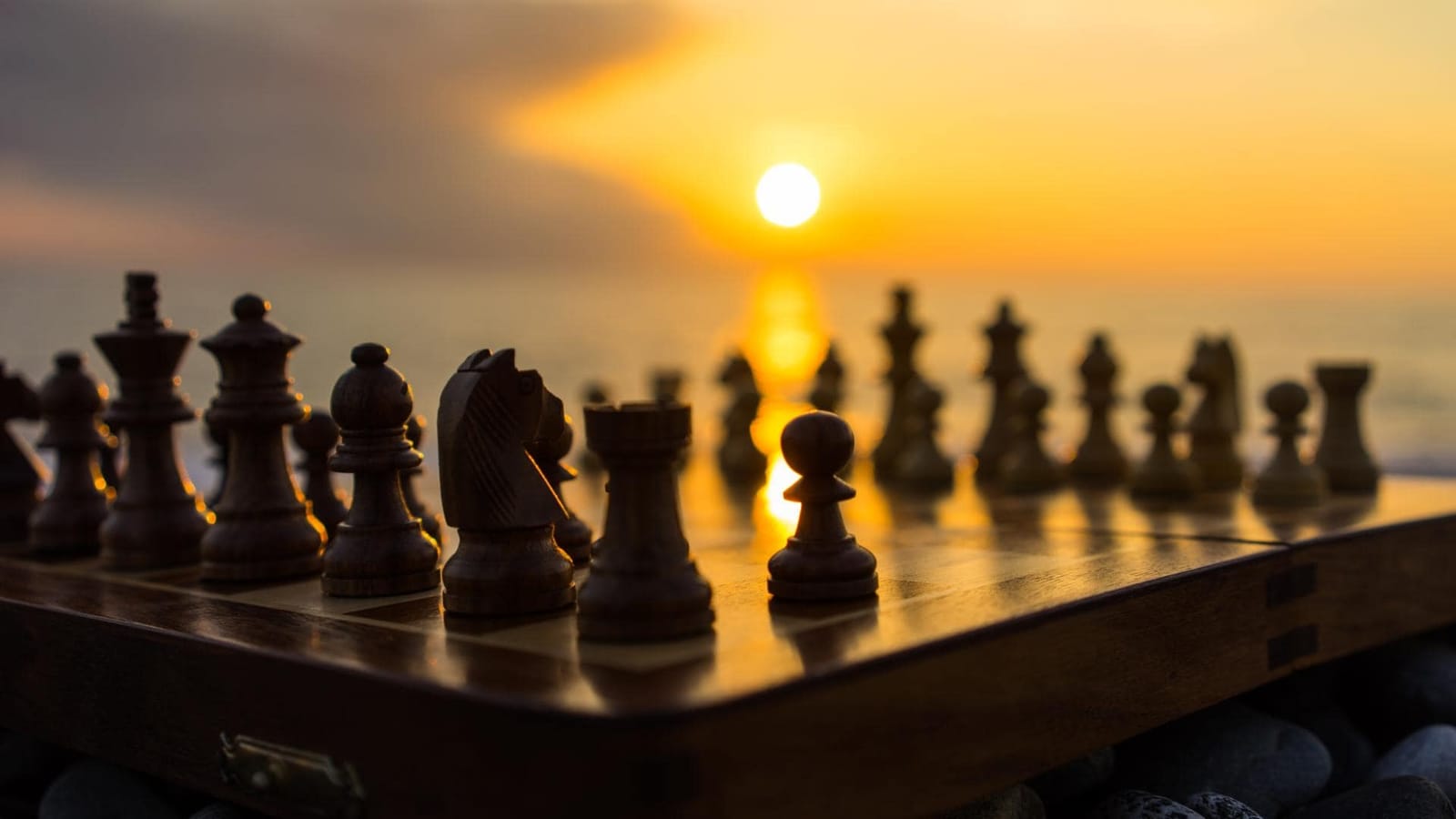 Premium Chess Lessons
Learn fundamental and advanced strategies with one-on-one chess coaching from some of the world's very best coaches and players. Rise in ELO today!
Find Your Chess Coach Now!
1
Choose your game
2
Find your coach
3
Start improving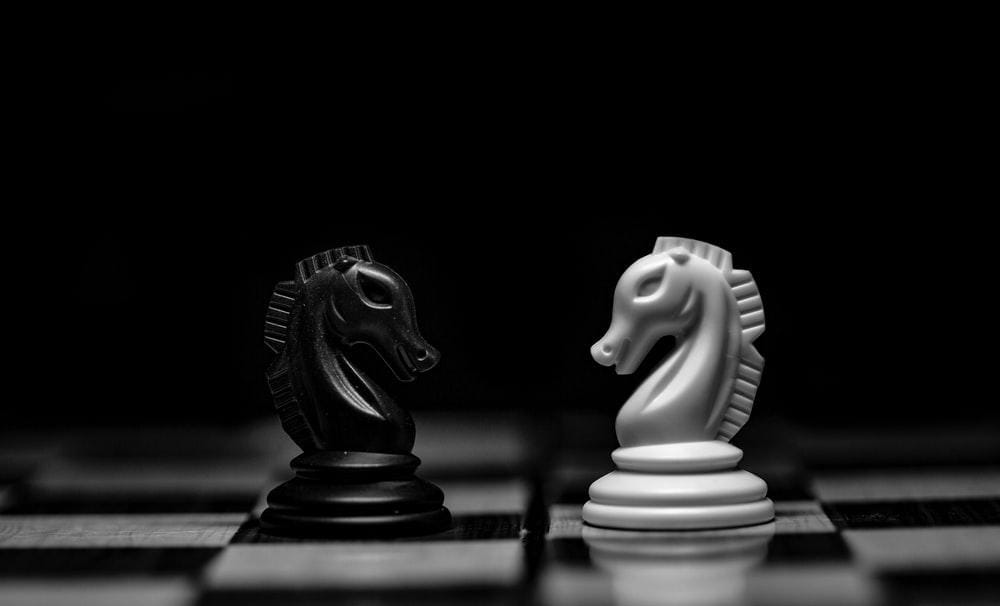 Looking to take your chess game to the next level?
---
WeCoach is the best place to get one-on-one chess lessons from some of the world's top players. Our coaches are experienced, patient, and knowledgeable about all aspects of chess. They will work with you at whatever level you're currently playing at, whether it be beginner or master! You'll learn how to think like a grandmaster by studying their games and learning what makes them great. With lessons starting at just $20/hour and absolutely no contract, there's no commitment! Give us a try today and see how much better your game can become.
Find Your Chess Coach Now!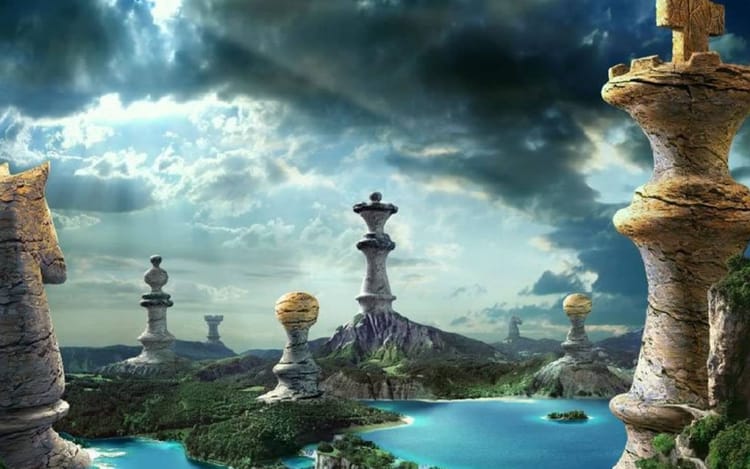 Game as old as time itself
---
Esports, boarding games and more - we at WeCoach got you covered in almost everything you desire to pick up and improve on. Chess is probably one of the most famous games throughout the world and it's been played for centuries in many countries around the globe. It is a two-player strategy board game played on a chessboard, where each player has 16 figures of several types which move in different ways and the final objective of the game is to take the opposing player's king. By purchasing our service our coaches will carefully and thoroughly explain to you every detail, move and strategy you will need to know about this magnificent game. Whether you just want to be better than your friends and family or you aspire to be a professional chess player, joining our family will lead you towards your goals.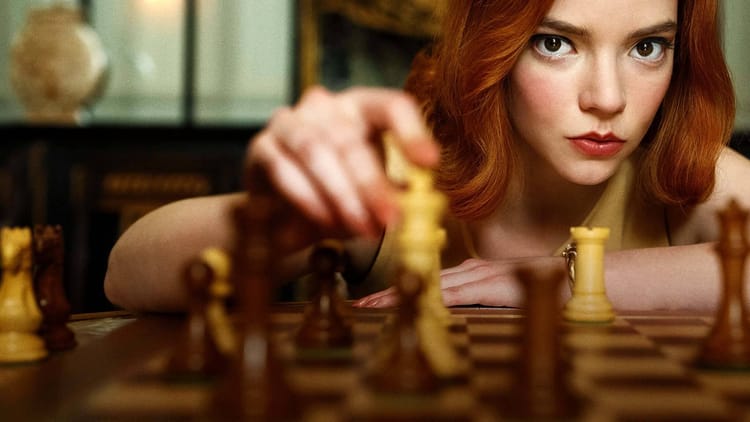 Combinations and tactics
---
In chess there are countless possibilities to position and move your figures, which means that there are countless combinations to choose from based on what you currently need. Our coaches have years of experience playing the game and have developed a specific way of thinking and analyzing the current state of the board which they will transition to you. They will teach you how to plan your moves several turns ahead, improve both your offensive and defensive tactics and use several combinations when a favourable situation arises. The path towards improvement is clear with us so purchase our service and checkmate your opposition!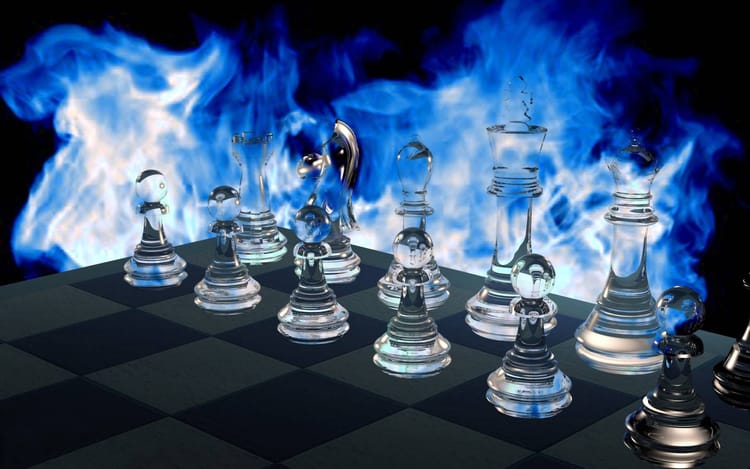 Chess duels with a coach
---
Knowing different tactics in theory does not mean that you will manage to use them in practice. That's why you will be practicing your strategies against your coach - this way you will be able to both learn in an active game environment in which situation a particular move is good and learn from your partner's moves. Many coaching sessions showed that this particular approach leads to better understanding of the tactics that were learnt and faster and more significant improvement in our clients. Don't waste more time trying to improve on your own, purchase one of our services and start your journey to becoming the next chess grandmaster!
Frequently Asked Questions
---
---
Registered names and trademarks are the copyright and property of their respective owners. The use of third-party trademarks and content is for reference only.
COACH GG LTD
Office One 1, Coldbath Square, Farringdon, London, England, EC1R 5HL
© WeCoach 2023. All rights reserved.