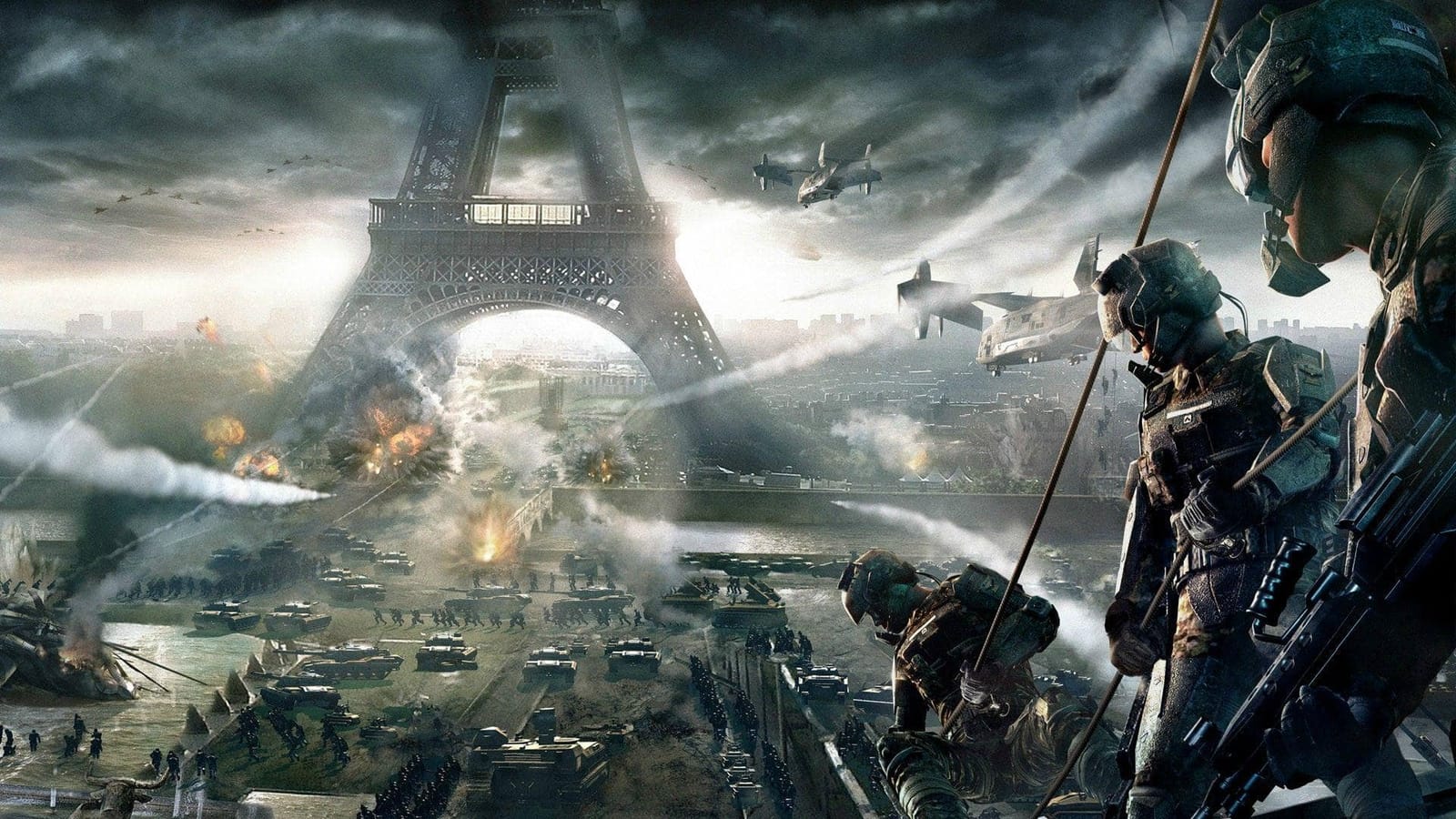 Premium COD Warzone Coaching
Fix your winrate and learn what it takes to become a pro with one-on-one call of duty coaching with WeCoach.
Find Your Coach Now!
1
Choose your game
2
Find your coach
3
Start improving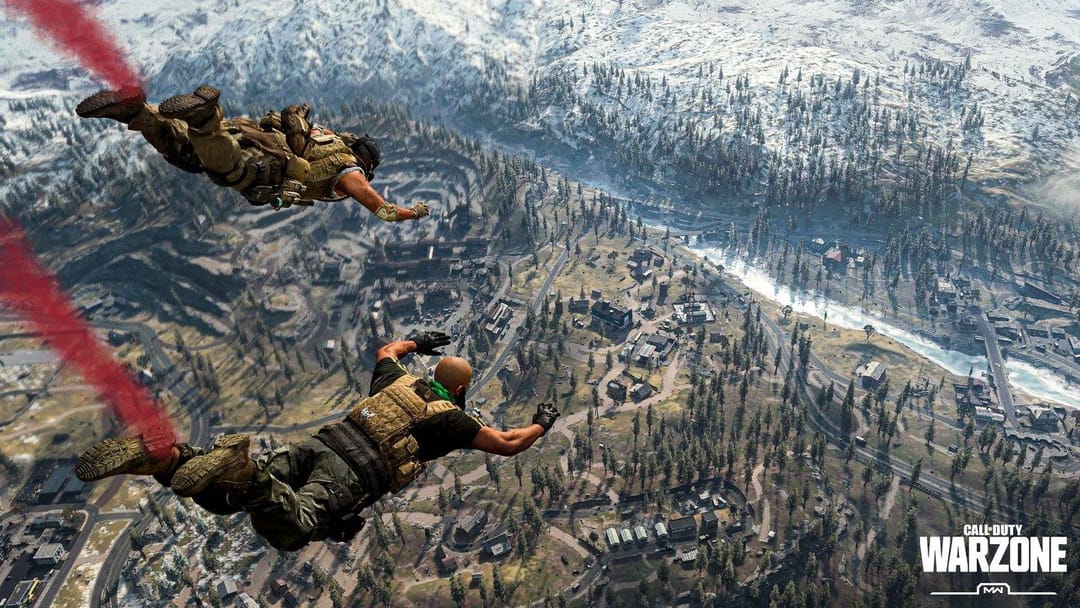 Are you struggling to get better at Call of Duty: Warzone?
---
WeCoach is a one-on-one coaching service that helps players improve their skills and rank up in the game. Our coaches are some of the best players in the world, and we're ready to help you reach your goals. Whether it's learning how to play objectively or improving your aim, our team has got you covered. You can learn from some of the best players in the world with our expert coaching services! These guys have been playing competitively for years; they know what it takes to win games and climb through the ranks quickly. They will teach you everything about this game so that you too can be a top player like them! Don't wait any longer, sign up today!
Find Your Coach Now!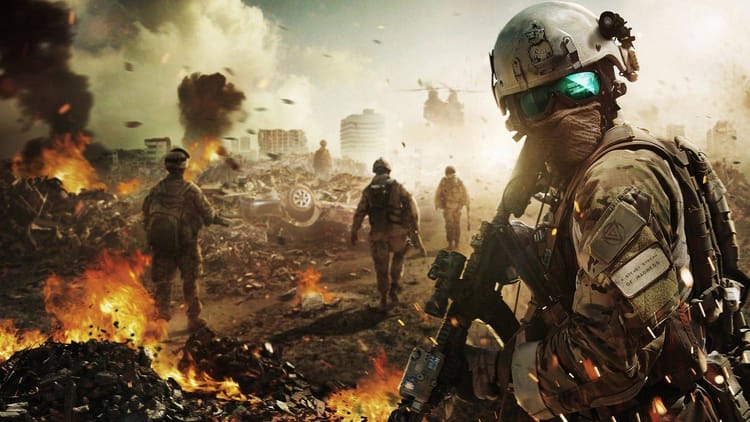 Become a Warzone master with COD Coaching
---
Call of Duty: Warzone has been one of the most popular games in the battle royale genre ever since its release in 2020. With its action-based gameplay, high-skill maneuvering around the map and large collection of weapons, the game quickly established itself as one of if not the best game of the genre which is rivaled by popularity only by Fortnite. In Warzone 150 players parachute onto a large game map, where they encounter other players, gather weapons and armor and eliminate each other until only one remains. The game has a unique arms system as players choose their arsenal before the game to best suit their needs. Unlike its direct competitors, Warzone is significantly harder to master but there is nothing to worry about as we at WeCoach are here to help. Our professional coaches are more than prepared to explain to you everything you will ever need to succeed in battle. Your time of struggling with the game is close to an end! Purchase our service and start your journey towards success!
Tactics and map movement
---
The map in Call of Duty: Warzone is gigantic, so good pre-game tactics and map movement are a must when aspiring to become a better player. Our call of duty coaches will help you understand the concepts and go beyond the basics. In the sessions with your personal coach you learn when to push forward on your enemies, how to always keep your guard up and scout around and when to fall back and hide. All of that information will be provided in an understandable and easy to process way and you quickly realise after a few sessions that you've significantly improved your tactics and every Gulag battle will be just a piece of cake for you!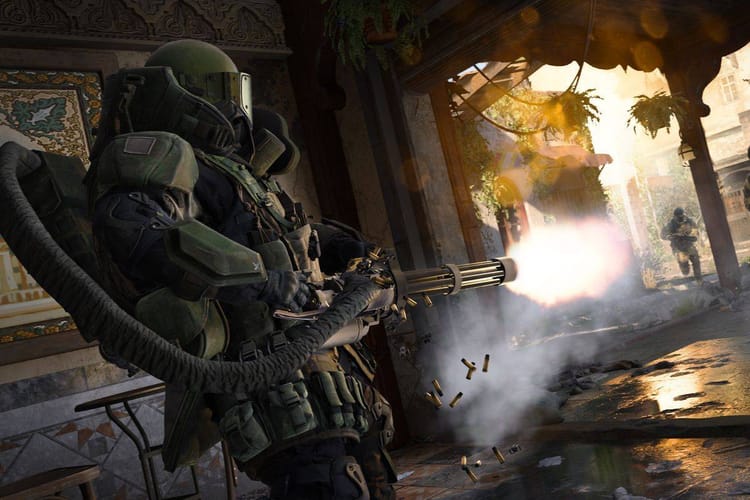 Weapon choices and aiming
---
Although tactics and maneuvering are important for your success, before all, Warzone is still mostly a shooter type game which means having a good aim is crucial for anyone that's looking to improve. Furthermore, the game has a large variety of weapons designed for every situation and choosing the right one at the right time is a skill that's not usually obtained easily on your own. That's why our Warzone experts are here to help! They will provide you with the necessary knowledge to excel in battle, improve your decision making and enhance your aim to heights you've never imagined before. So, what are you still waiting for? Purchase our service, select your weapons and where are we dropping?
Frequently Asked Questions
---
---
Registered names and trademarks are the copyright and property of their respective owners. The use of third-party trademarks and content is for reference only.
COACH GG LTD
Office One 1, Coldbath Square, Farringdon, London, England, EC1R 5HL
© WeCoach 2023. All rights reserved.