Good coach. Know what he is talking about and take his time for you

good coach. he gave me an aim routine, lots of tips and he taught me how to play phoenix.

good coach. he gave me an aim routine, lots of tips and he taught me how to play phoenix.

Very good and patient, doesnt make you feel bad for mistakes, points them out but never makes you feel bad about them, will show you how to improve them, 100% would recommend.

Ömer/Shifu is a really fun and knowledgeable coach! He will point out the things you're doing wrong, but not in a way that makes you feel bad. He explains alternative strategies and methods in a calm way that makes you feel comfortable. Even during practice 1v1's he would teach me things, and we could have a laugh. I'd say that Ömer/Shifu is definitely a coach you should book if you're looking to learn from someone who will feel like a friend! Thank you again for my sessions so far, and I can't wait for the future ones! <3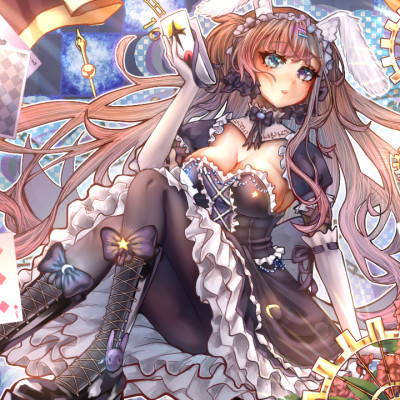 Having started playing valorant for only 1 week, I couldn't quite figure out what I was doing wrong in terms of both aiming and decision making. Fantastic coach, who explained to me for good important notions of the game and also of the agent I preferred to play during the session. Also the amazing explanation of the training section that I will have to apply before ranked games. Fantastic and friendly coach.

A fantastic coach with great knowledge and understanding of the game while also breaking down the fundemental and core gameplay into comprehensive and practical ways to follow and improve, really recommend him for any beginers or anyone who desire to improve from platinum to immortal

Absolutely amazing not only as a coach, but also a person. Gave me a lot of tips as well as training routine with complex breakdown of each and every exercise. Would reccomend every time to everyone!

Very good coach! Was super elaborate and clear on how to improve aim training and corrected my positioning/decision making mistakes in-game. 10/10

A really good coach, patient, explains in a slow and understandable way how to do everything, teaches you during your game how to improve and also shows you how he plays so you can learn from him

Very good coach. Showed me both aim routine and improved my game sense. The last part is especially good. I would say that his lesson, when he describes how he thinks and acts in a game, was really important. Plus he provides practical examples, which I liked. Bearing in mind the price, he has to be the best option here. Highly recommend!
Amazing coach, very patient and comprehensive. Guide me through the game very easily and answers all the questions I had

Coach Shifu, changed my perception towards e-sport coaching. As someone who's accustomed with private coaching as I have been all my life with real-life sports. I was skeptic that any online coach could hold that level of professionalism and attention to detail. From the first session with Coach Shifu I was utterly impressed. He puts so much care into his sessions that the only factor left for your improvement is putting your own effort towards implementing them. The best thing is that his sessions are structured rather than random. Which is very refreshing to see.
e

Professional and patient! Worth coaching

Top quality coach , told me what im doing wrong and how to improve it, very fun to play with aswell
he is a nice dude, is coaching is insane good i was Gold 3 and after only a 5h coaching session i climed to plat 2 ( and he is good at explaining ) first was a look to my gameplay he analyzed my gameplay and took a look on my mistakes and corrected them then it gave a aimroutine over all nice coach

He was very friendly and talkative. He explained to me in detail what i was doing wrong and didnt hesitate do explain something again. He was also very friendly and helped me a lot.10/10 would recommend

very nice guy, 100-percent recommend

Really good coach highly recommend
Incredibly patient coach and taught me some really nice positioning and aiming skills, defo will recommend!

Amazing coach, taught me a lot on how to play smoker and went into as much detail as he could in the time given. Gave very good advice while watching me play, even went out his way to show me line ups on brimstone and viper.

Only did 2 hours out of 5, but overall was very nice and kind.