what can i say more than parfect 10/10

Awesome experience! Really helpful coach and his advises made me build more consistency into my gameplay. Also aim training routines that he shared with me are very helpful. Highly recommend Jeras!

Jeras has been really great to be coached by! He was really fun to chat with and always kept the mood up with jokes. He was great at providing insightful feedback and game sense points that will help me improve, as well as teaching me some aim warmups to do before my games. Jeras has a positive mindset and is very encouraging no matter what. He is also very understanding and flexible with time and is happy to end lessons early and continue them on another day whether free. I highly recommend Jeras to anyone looking for someone positive and passionate about helping people improve their skills significantly! :))

Within the two first games he has coached me I am already fragging higher than normal and noticing a lot of the mistakes I am making, I have been coached for games other than valorant but nothing has been as helpful as this has been so far. Appreciate Jeras, he is very friendly as well.
Great coach, very helpful and has a very high level of understanding of the game. Helpful tips as well as routines that I believe are gonna be so helpful.
Very helpful and understanding. Jeras can point out mistakes in your gameplay well and also provides routines and tips for you to practice and become better.

it s very good and detail explanation well deserved to take coaching

very good help me very much wise and choose him here

Great Coach!!! Indeed Recommend!!!

Jeras is very helpful and gives good criticism. I play on a gaming laptop and so the fps wasn't great but he stuck with me through the low frame rates, and still gave me advice throughout my comp game. He gave me routines on how to improve and find my sense. Overall, he was my first coach and I had a great time with laughs and learning how to improve. Thank you Jeras! <3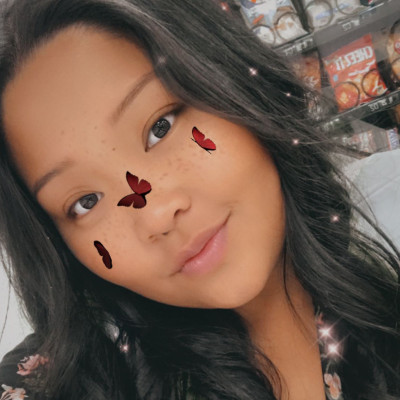 amazing loved the session

Very Helpful in finding what to improve on and how to do it! 10/10 would recommend him to a friend!
Very nice person with good knowledge for the game.If you want to improve a certain aspect of the game, he s the man that can help you.

Really helpful and told me things that I should improve on and warmups to do before games and it really helped me get back my elo
he was super helpful he made my gameplay better than it was I understand how to play rn I miss less shots for me the best coach and I would recommend it

Jeras did not waste any time on our lesson, he went right into my VOD review and helped me pin point a few instant changes to make that would help my game play. Looking forward to continuing my coaching with Jeras and hitting Immortal!
Absolutely Worth the money I spent, Jaren is a Great and respectful guy who has a lot of experience coaching players. He strives to help struggling players identify and suppress the problems with their gameplay.
Great coach, showed me what I did wrong and even gave me his aim routine

I have improved a lot as a game sens. Now I will be able to gain rank.thanks coach.
Really great coach, gave lots of good information!
Jeras is an exceptional games coach who provides insightful and effective guidance. Their ability to break down complex game mechanics into simple concepts is impressive, and they are patient and supportive throughout the coaching process. With Jeras's help, I'm sure I will be seeing a significant improvement in my in-game skills and looking forward to achieving my goals. I HIGHLY recommend Jeras to anyone looking to improve their in-game mechanics and game sense, a top radiant coaching itself is a huge plus for any one of you looking to improve.