Roles
Mid, Top, Jungle, ADC, Support
Languages
English
Specialities
Available Anytime - Learn to Carry Every Game
Students Coached to Challenger
4 Years of Coaching Experience
Great coach, very nice too. :)

Excellent coaching. One session lead to a immediate 7 game win streak.
Very nice Coaching. Very friendly and informative. 100% would recommend

Rawz is friendly and patient and always takes extra time to ensure you understand what is taught. With a few hours of his coaching, I managed to go from silver to platinum in a matter of weeks. I recommend him 100%.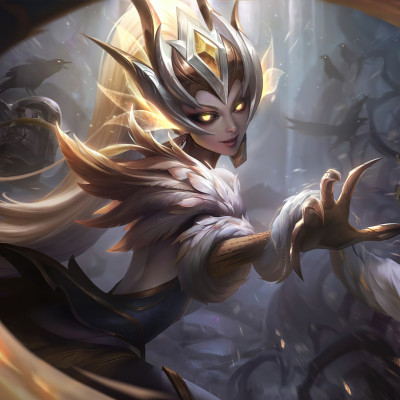 Monday
Anytime
Tuesday
Anytime
Wednesday
Anytime
Thursday
Anytime
Friday
Anytime
Saturday
Anytime
Sunday
Anytime
---
Coach not available at your preferred time? 😢
Don't worry! Simply contact our below to schedule a specific time or find another coach.
Available anytime! Just book a session, and we'll pick a time that works best for you.⏰
Hey there! I'm Rawz, a Coach peaking Challenger on EUW, EUNE, and NA!
Originally a challenger mid laner known for my high tempo Talon and Zed.

Over the years, I decided to play and learn the theory of every role, achieving at least master on each.

56 Games - 100% Winrate
I have been coaching for over four years and have thousands of hours of coaching experience, covering all types of skill levels and learning styles.

Also, as I'm new to WeCoach, my sessions will be discounted from $50 to $24.99 for the first two weeks!!
Just a few things we can go over:
Selecting correct runes, builds, and summoners against lane matchup and enemy team comp.
How to create win conditions by roaming.
Lane matchups, zoning, wave manipulation, general and knowledge on how to play lane correctly.
Map awareness, warding, vision control.
Strategy and general decision making, throughout the game.
Prioritising objectives through good macro knowledge.
How to keep improving, after the coaching session.
Coaching methods I provide:
Replay analysis of your previous game/games.
Spectating your live games on stream or via screen share whilst providing live analysis.
Explaining and showing champion essentials in custom games.
Playing myself, whilst screen sharing or streaming, explaining every decision that is being made in real-time.
Duo-queue whilst explaining concepts
If you're looking to learn a high-tempo play style that is guaranteed to carry games, look no further!
The majority of my Coaching clients gain at least 1-2 divisions after a single coaching session, which is exactly what I want for you! Get in touch today.
Currently Coaching: ALL SERVERS! :)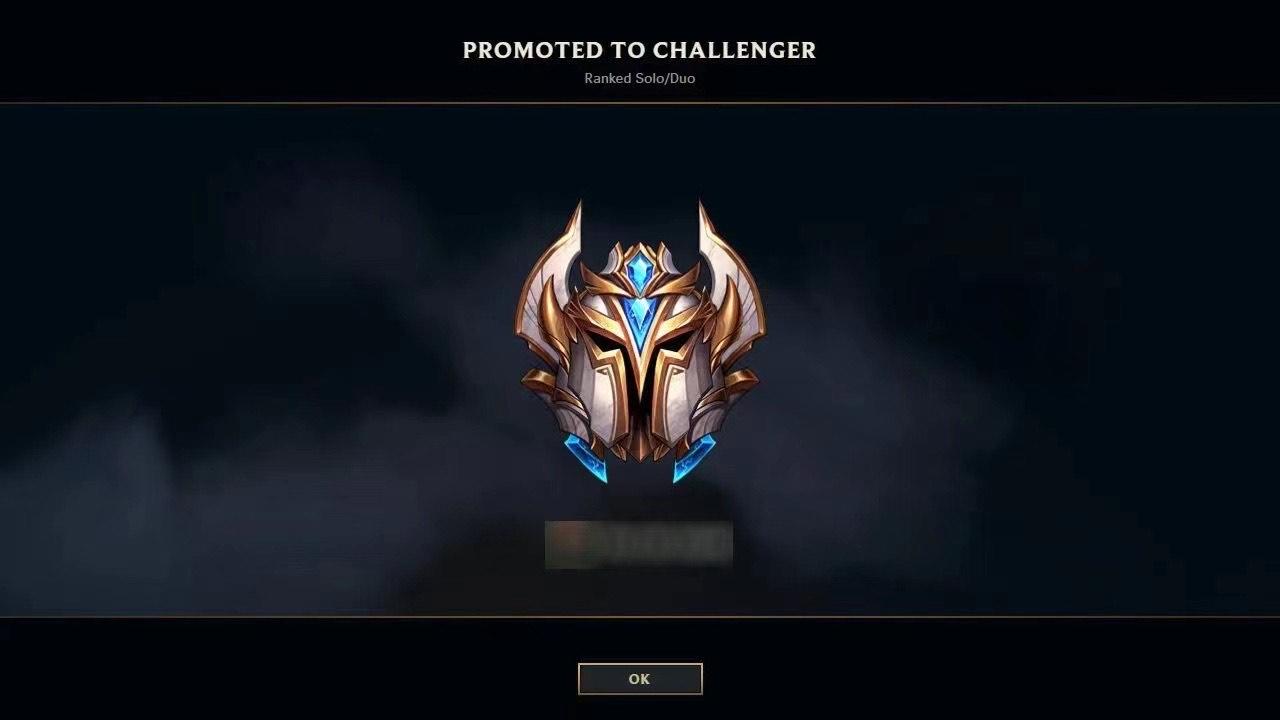 Challenger (S11)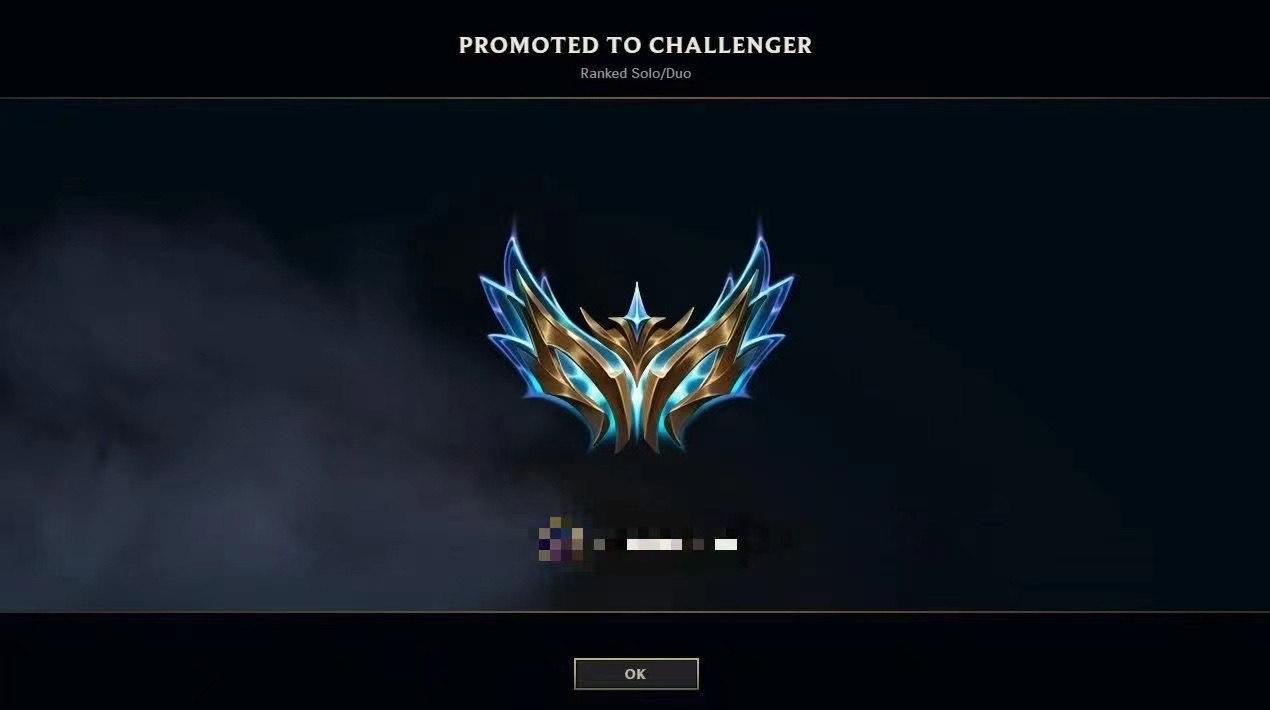 Challenger (S12)
---
Registered names and trademarks are the copyright and property of their respective owners. The use of third-party trademarks and content is for reference only.
COACH GG LTD
4th Floor, 169 Piccadilly, London, England, W1J 9EH
© WeCoach 2022. All rights reserved.
We have cookies!
WeCoach uses cookies to ensure you get the best experience on our website. To learn more, please visit our privacy policy.