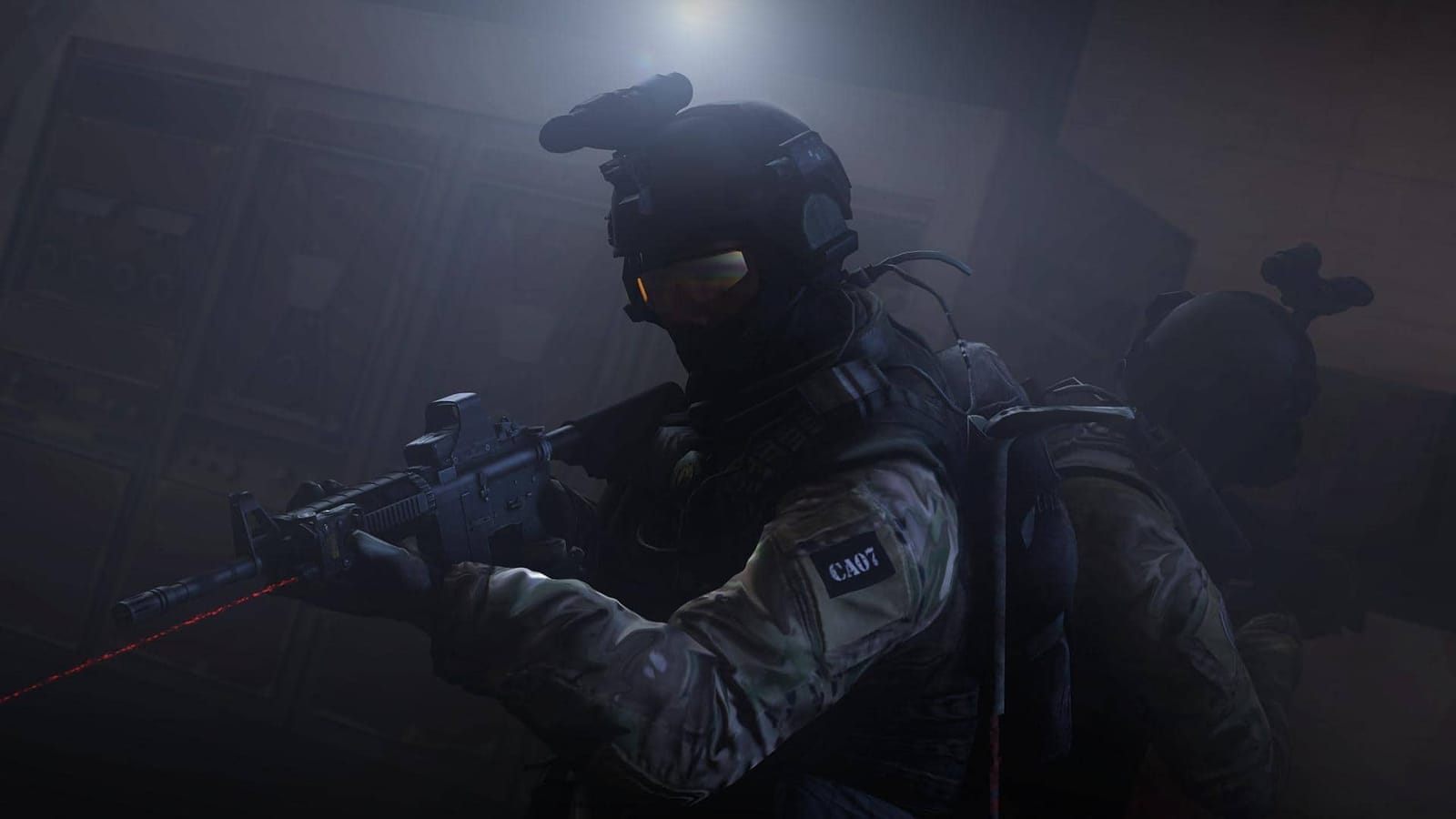 Our Counter-Strike: Global Offensive Coaches
Learn how our Counter-Strike: Global Offensive coaches can take your play to the very next level.
---
Need help picking a coach?
---
Registered names and trademarks are the copyright and property of their respective owners. The use of third-party trademarks and content is for reference only.
COACH GG LTD
Office One 1, Coldbath Square, Farringdon, London, England, EC1R 5HL
© WeCoach 2022. All rights reserved.
We have cookies!
WeCoach uses cookies to ensure you get the best experience on our website. To learn more, please visit our privacy policy.